Forward-thinking investment banking.
We assist innovative businesses and top-tier investors in crafting
first-class deals and building tomorrow's leaders.
Technology focused.
We are passionate about technology and have unmatched expertise
in our focus sectors, being a strategic partner to create value.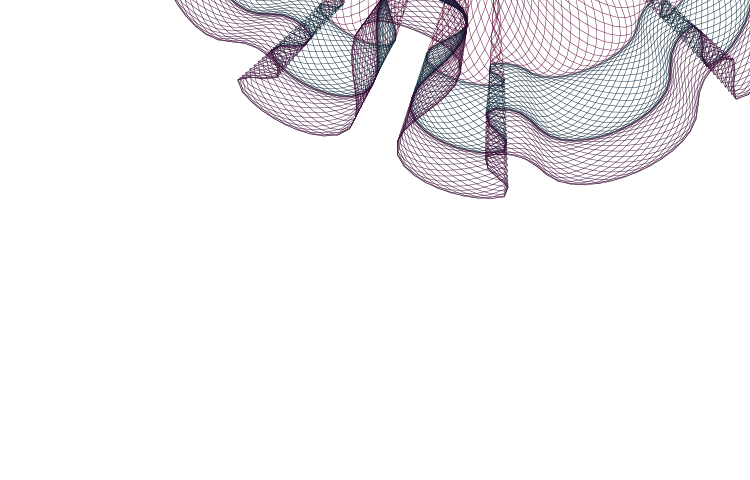 Global reach.
We offer privileged access to leading corporates and funds
worldwide, thanks to our global network of 400+ M&A
professionals active in all major continents.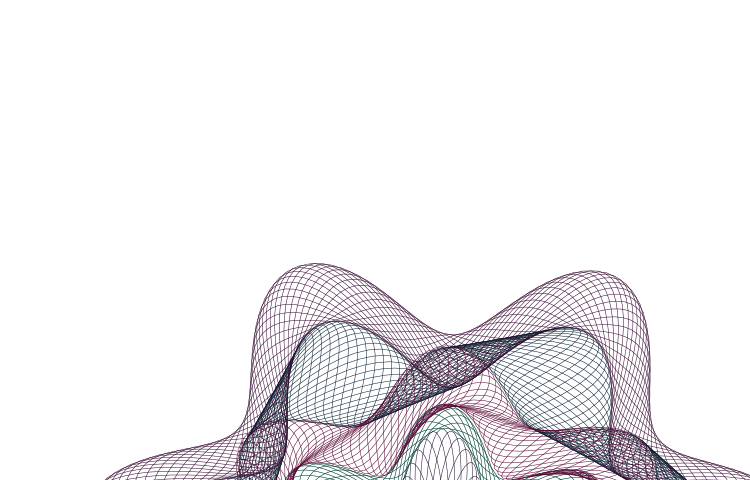 Clipperton is a leading investment bank advising high-growth innovative businesses and their shareholders on their strategic transactions. We focus exclusively on digital and technology-driven sectors, and have forged personal relationships with decision-makers amongst top tier global corporates and investors worldwide.
Corporate finance
for innovators
crafting
first-class
deals on a
global scale
Since 2003 (and even the late '90s for our founding team), we pride ourselves on assisting leading innovators in the long run in their strategic and financial development. We have realized over 400 transactions in the broader technology industry, assisting tech champions in complex cross-border M&A, growth financings and sophisticated leveraged buyouts.
Clipperton acted as the sole financial advisor to Braincube, a market-leading SaaS industrial data platform, on its €83m [...]
Clipperton acted as sole financial advisor to Grasp, a media governance & data quality SaaS platform for the [...]
Clipperton releases today its paper "The Journey from Venture Capital to Private Equity: A Guide for Tech Startups". [...]