Our difference
We see ourselves as the trusted partner to innovative businesses,
assisting them in their strategic transactions, on a global scale.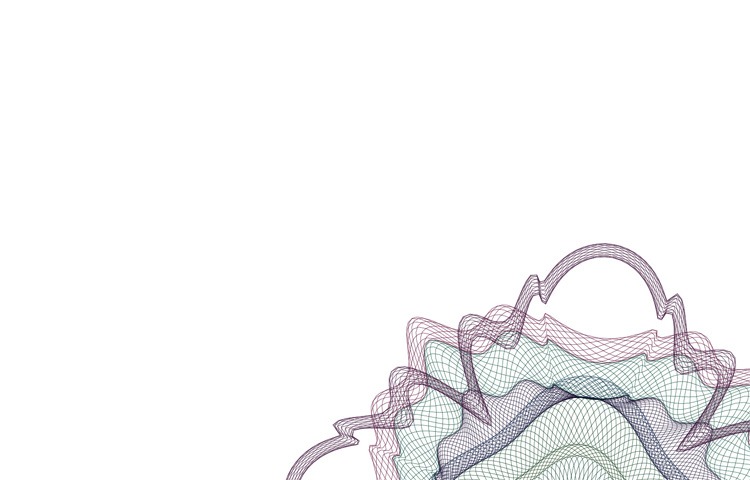 Crafting first-class deals for innovative technology businesses with international ambitions
At Clipperton, we work hard to help entrepreneurs and shareholders develop and maximize the value of their businesses. Our pugnacity enables us to accompany digital champions along their growth path in all corporate finance matters, from raising venture capital to arranging exciting mergers with international corporates. And we have done so for numerous success stories.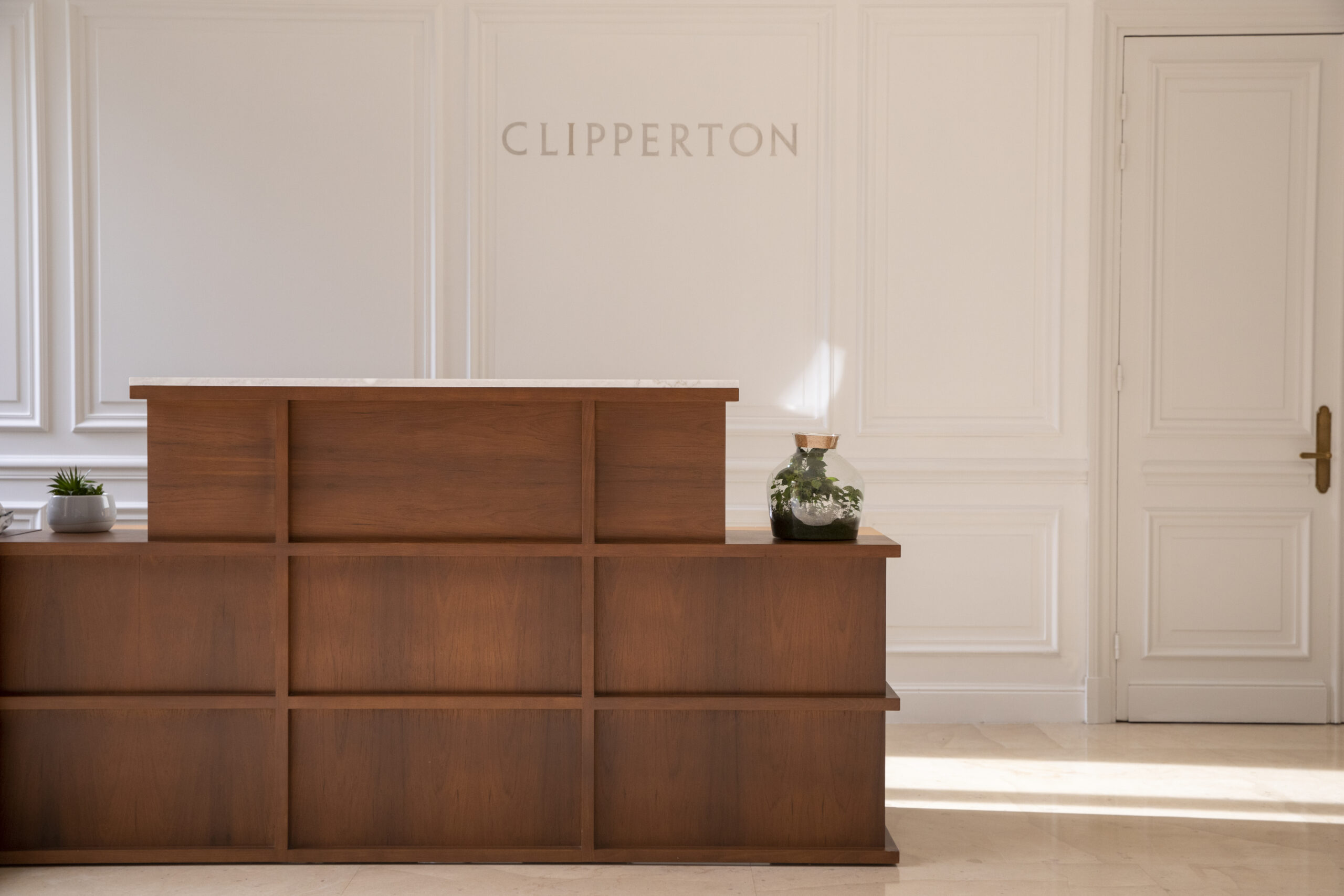 Growth financing
Clipperton has a strong track record in assisting fast-growing technology businesses in their private equity financing transactions and venture capital funds in their investments. We generally focus on series B/C onwards.
M&A
Clipperton has completed a large number of M&A transactions covering mergers, sell-side & buy-side mandates, for high-growth startups and larger corporations. Over 60% of our M&A transactions involve cross-border counterparties.
Tech Buy-Out
As the technology industry matures and more and more companies shift towards foreseeable profitability, we have built a strong expertise in structuring financing transactions including leveraged buy-out, management/owner buy-out/in.
The tech industry is global and evolving fast. In this environment, a banker needs to be specialized, data-driven and agile to provide excellence to his clients.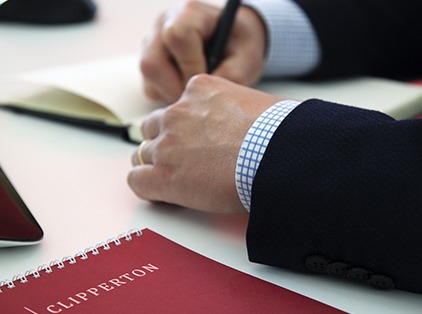 At Clipperton, we are passionate about technology. In 20 years, we have built a comprehensive and recognized expertise in the technology world and work hard to keep up with this ever-evolving industry. Our mix of transactional, operational & consulting backgrounds pushes us to always think "out-of-the-box" to build the best possible "equity story" for our clients, to maximize value and overall deal terms.

Food – Home Fashion – Hospitality Consumer electronics Transport – Automotive Travel – Real-estate Care & Wellness

Digital agency – Advertising Content – Vertical media Gaming & Entertainment online vidéo – Classifieds OTT TV

Digital health – Medical devices Employee benefits – Home healthcare Nursing & residential care Pharmaceuticals – Psychology Rehabilitation

RFID – Computer vision Semiconductor – Optical communication Wireless – Embedded systems Communication infrastructure Sensor – Wearables – Network

Banking – Payment insurance – P2P lending PFM – Crowd-funding Robo-advisory Wealth management
Over 70% of our
transactions involve
international counterparts
We specialize in assisting European companies with international ambitions, and we have designed Clipperton to fulfill this leitmotiv. Besides our four offices in Europe (Paris, London, Berlin, Munich), and Senior Advisors in Asia and North America, we are part of and have access to the Natixis global M&A Alliance, expanding our coverage to over 500 on-the-ground M&A professionals in over 35 countries.
US Team
Key sectors: Consumer, Media, Software, Energy, Hospitality
Offices: New York, Houston, Chicago
Europe Team
Key sectors: Technology, Media, B2B, Services, Retail, Industry, FIG
Offices: Paris, London, Berlin, Munich, Madrid, Munich, Milan
APAC Team
Key sectors: Media, Consumer, Retail, Healthcare, FIG
Offices: Beijing, Shenzhen, Shanghai, HK, Perth, Sydney