WE DELIVER INSIGHTS
Clipperton regularly publishes research reports
and market updates for readers to get a deep
dive into our vertical focus sectors.
Subscribe to Clipperton's newsletter to receive
our reports, articles, and updates directly in your inbox.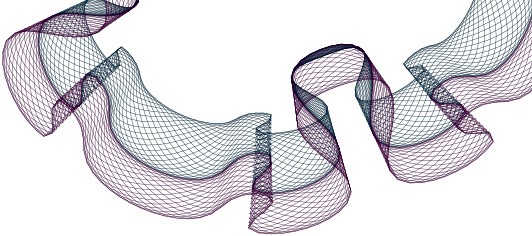 Hidden Champions:
The DACH technology landscape
The tech landscape in Germany, Austria and Switzerland has seen an accelerating development in recent years. Clipperton's team in Germany has zoomed into the tech scene in the German-speaking countries  from a dealmaking as well as a strategic perspective.