WE DELIVER INSIGHTS
Clipperton regularly publishes research reports
and market updates for readers to get a deep
dive into our vertical focus sectors.
Subscribe to Clipperton's newsletter to receive
our reports, articles, and updates directly in your inbox.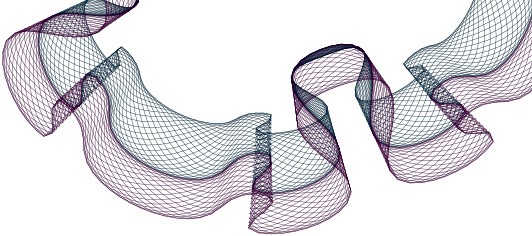 Cybersecurity Market Review in 2021
Clipperton released an extensive review of the 2021 Cybersecurity transactional landscape.