WE DELIVER INSIGHTS
Clipperton regularly publishes research reports
and market updates for readers to get a deep
dive into our vertical focus sectors.
Subscribe to Clipperton's newsletter to receive
our reports, articles, and updates directly in your inbox.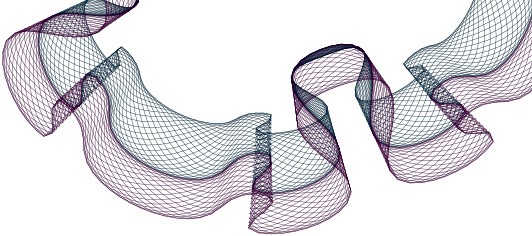 Livestreaming Ecommerce:
How Live Video is Reshaping the Western Online Retail Landscape
A new form of 'retailtainment', livestreaming ecommerce, has recently boomed in China and neighbouring geographies, evolving into an obvious distribution channel for most brands and retailers. Could the trend ever take off in the West?