WE DELIVER INSIGHTS
Clipperton regularly publishes research reports
and market updates for readers to get a deep
dive into our vertical focus sectors.
Subscribe to Clipperton's newsletter to receive
our reports, articles, and updates directly in your inbox.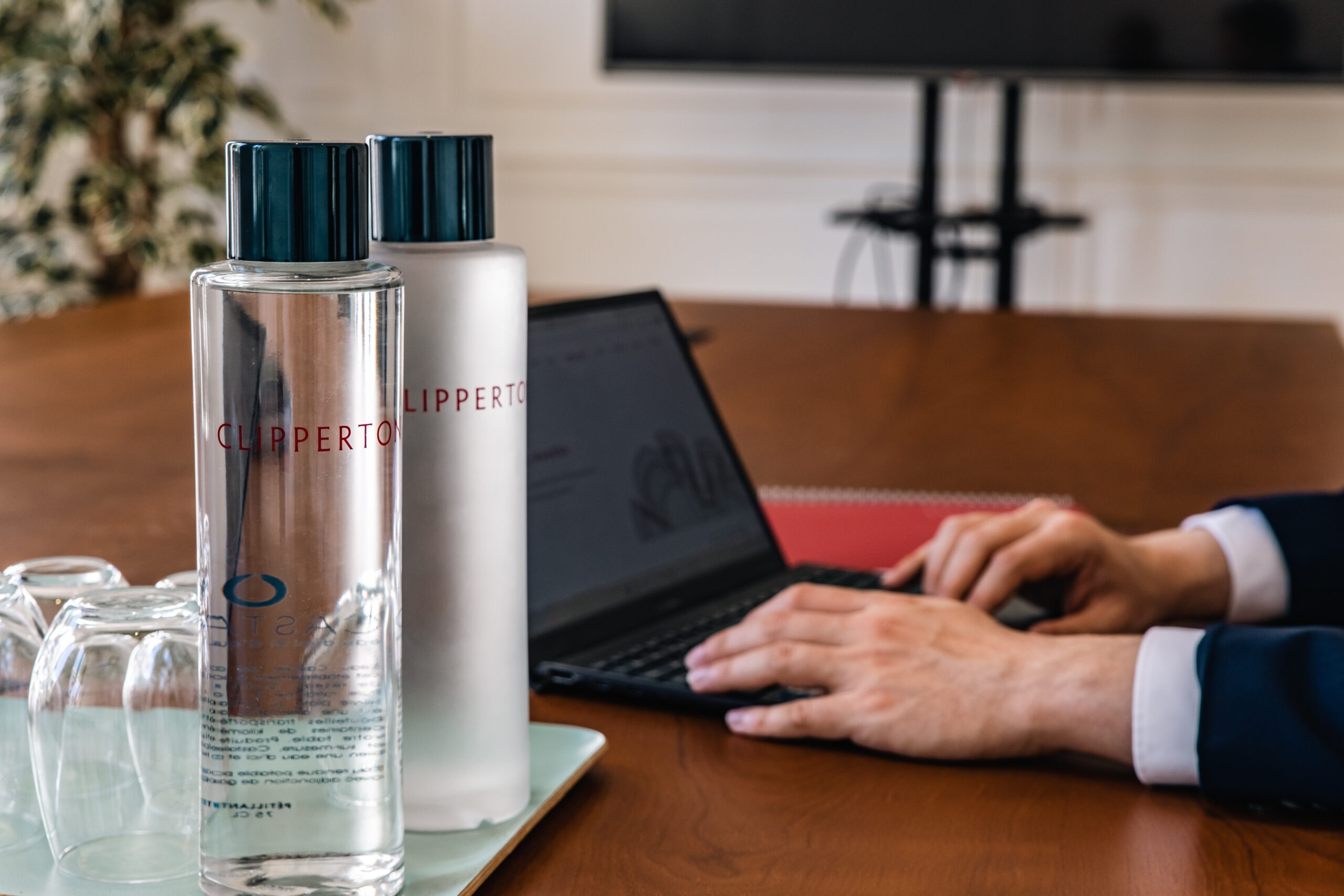 DACH Tech Market Monitor H1 2022
For the second consecutive year, we have taken a systematic look at the financing landscape in the DACH region (Germany, Austria and Switzerland).