Clipperton is thrilled to announce the promotion of Vanessa Sorel to Director. Vanessa will lead the FinTech vertical at Clipperton.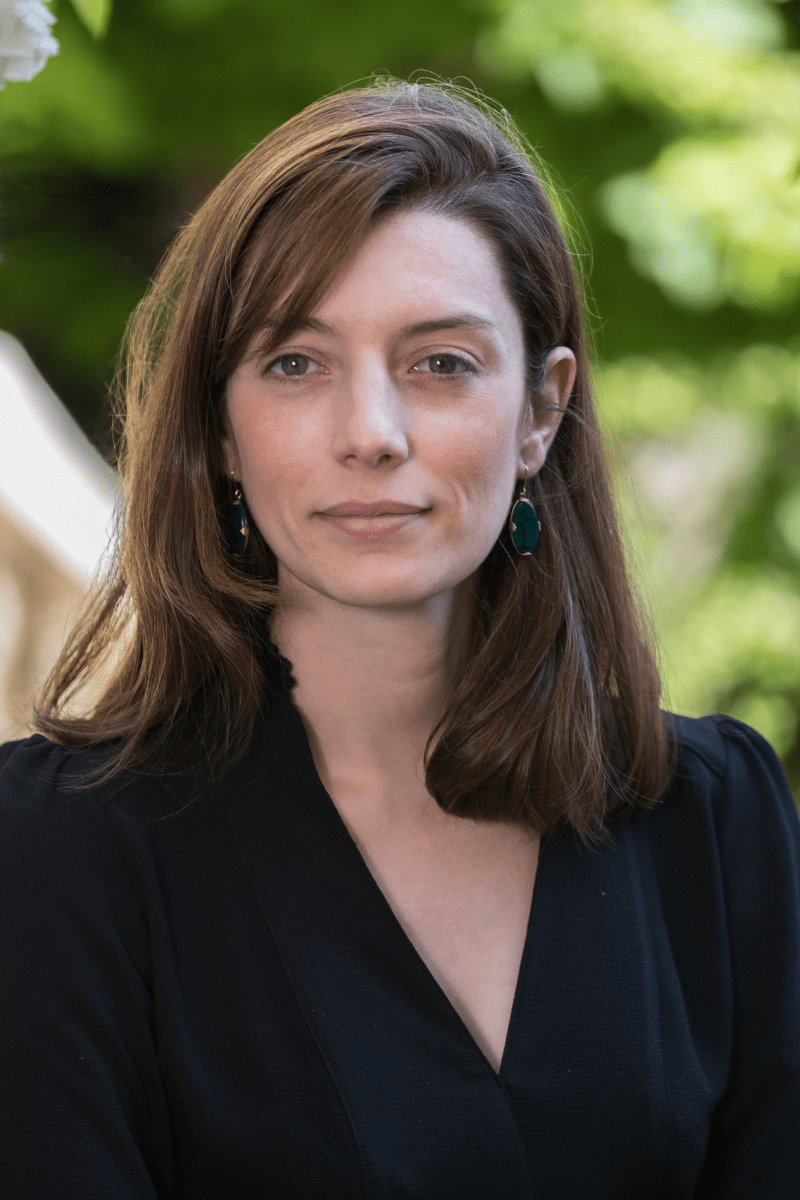 In addition to her extensive transactional experience, Vanessa brings both operational and strategic experience in the banking and insurance sector. 
With Clipperton, she worked on several material deals in the FinTech space including the combination of leading employee benefit groups Swile and Bimpli (BPCE group) as well as the equity raise of Bizao, developing a leading mobile payment solution in Africa.
 Before joining Clipperton in 2021 as a Senior VP, Vanessa worked as the Deputy Head of Strategy and Innovation at La Banque Postale, where she managed M&A, Strategy and Innovation projects. Prior to that, Vanessa worked at Groupe Casino where she ran M&A, Investment and Strategy projects, and at Credit Suisse in the FIG M&A team.
Vanessa graduated from ESCP Europe.
Stéphane Valorge, Co-Founder and Managing Partner at Clipperton, commented: "We are excited to have Vanessa join Clipperton's senior team. Vanessa has shown her capacity to develop as a true advisor for our clients, providing both transactional know-how and a deep understanding of the sectors she's active in."
You can reach Vanessa via vsorel@clipperton.com
About Clipperton
Clipperton is a leading investment bank dedicated to technology and growth companies. We provide strategic and financial advisory to entrepreneurs, corporates, and top-tier investors in Europe willing to execute transactions such as strategic M&A, private equity transactions, and private placements. Founded in 2003 and with offices in Paris, Berlin, Munich, London, New York, and Beijing, Clipperton has completed over 350 M&A and private placement transactions with fast-growing technology start-ups, blue-chip corporates, and renowned financial investors.