At Clipperton, we pride ourselves on assisting leading innovators in their strategic and financial development. We are at the heart of all things tech and entrepreneurship. Clipperton committed itself to numerous initiatives and helps out those who do not have straightforward access to education or training in the fields we are most passionate about.

SOS Children's villages is a non-political international humanitarian association dedicated to the long-term care of orphans and abandoned children. For more than 60 years, it has been caring for children without parental support or at risk of losing it, in France and around the world.
SOS Children's Villages has developed the 'Pygmalion program' for academic success. It has been deployed since 2014 in the 17 SOS Villages in France, welcoming 1000 children in total. This program aims at preventing dropouts and school failures as well as reconciling children with school. It also focuses on increasing the number of completed school courses or diplomas obtained and reducing school gaps.
Clipperton's donations in 2022 resulted in 982 hours of tutoring to children of the SOS Villages.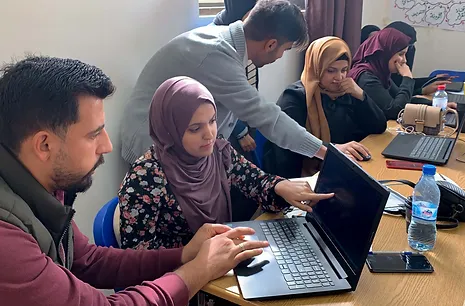 CHAMS is a non-profit startup that builds and operates coding schools and entrepreneurship boot camps, in and near refugee camps, aiming to train 10'000 students by 2025. The non-profit has designed a peer-to-peer tech education solution to train cohorts of 30 to 300 students. CHAMS partners with local and international stakeholders in refugee host countries, and has initiated their operations in Jordan and Kenya.
CHAMS aims to connect refugees with European startups for a remote internship after 6 months of coding training, as a professionalization engine. This will allow the students to integrate into the market and it opens the opportunity for startups to engage in a tech diversity social act globally.
Clipperton's donations in 2022 resulted in 602 hours of coding classes given to refugees for a 6-month program.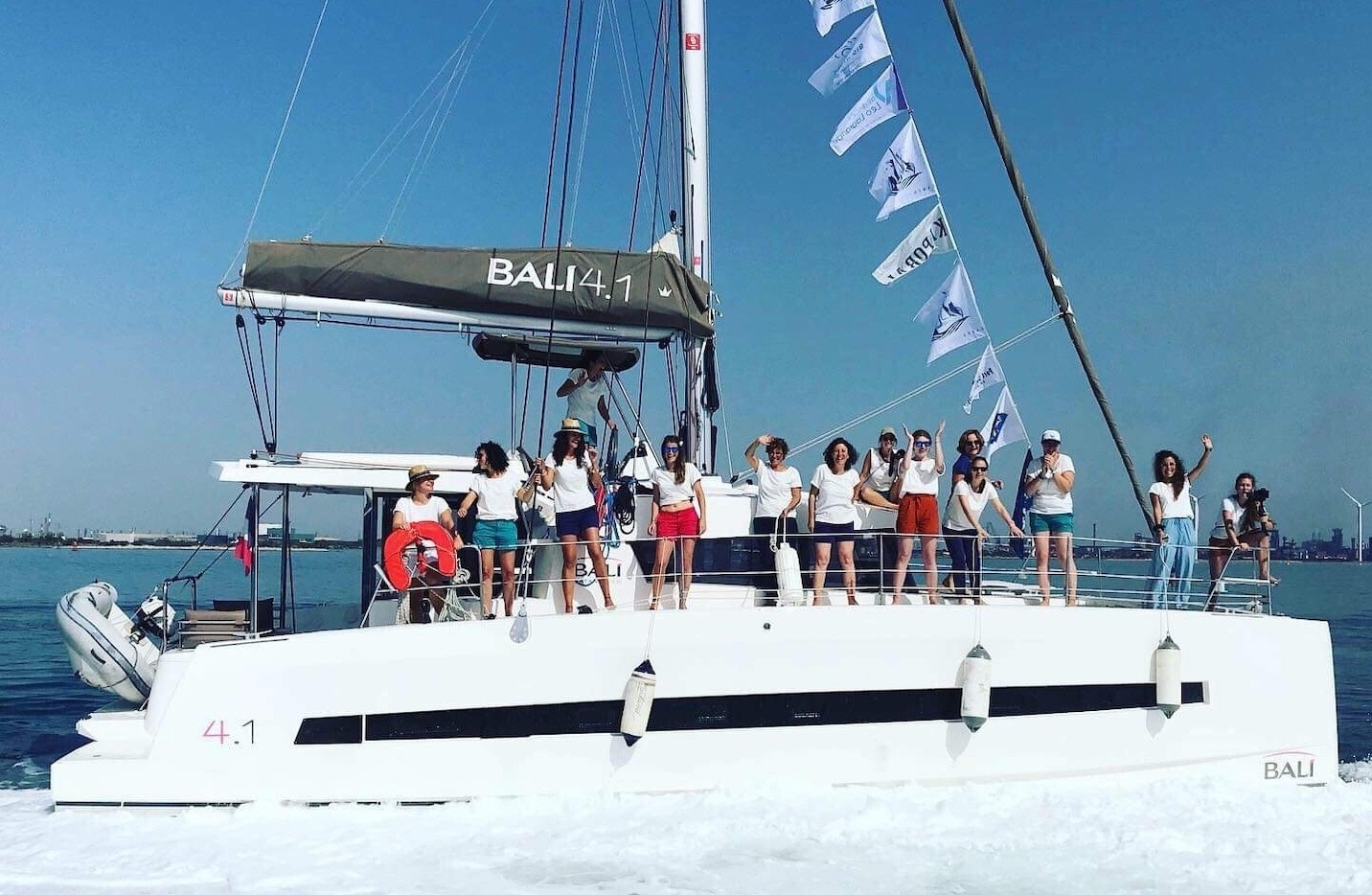 Eartship Sisters is an incubator enabling women to unleash their leadership and entrepreneurial qualities to accelerate the ecological transition.
Each year, Earthship Sisters supports women of all ages and social and geographical backgrounds in a human and entrepreneurial adventure that leads to the creation of companies or intra-companies with an impact on the social and solidarity economy. From entrepreneurship to self-confidence and resilience, women experience a unique learning approach towards sustainable leadership and environmental agency. Sailing is the catalyst of lessons around leadership and teamwork.
Clipperton's donations in 2022 resulted in 9 women unleashing their environmental leadership and entrepreneurial skills.
You can discover Clipperton's impact further on NooS' platform.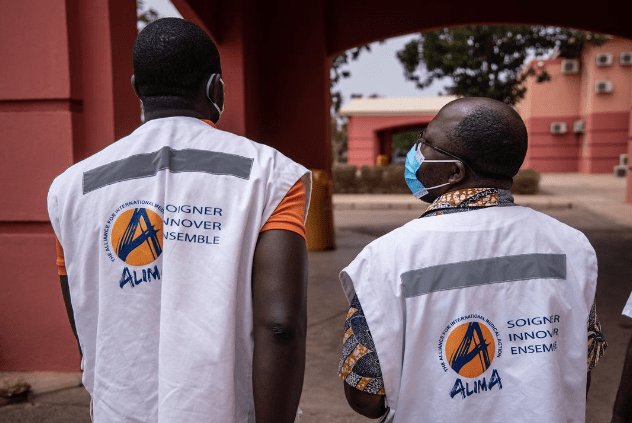 We also pride ourselves on being a donor to ALIMA (The Alliance for International Medical Action) since 2018. ALIMA is a medical humanitarian organization based in Dakar, Senegal, that has been saving lives since 2009 in emergency situations in Africa.
ALIMA's unique model focuses on building alliances and promoting collaboration between local health workers, national medical organizations, and researchers. ALIMA strives to transform humanitarian medicine by fostering research and innovation to improve care and help communities prepare for the future.
ALIMA has treated more than 10 million patients in 14 countries and launched more than 30 research projects – notably on malnutrition, maternal and child health, malaria, Ebola and COVID-19. This work has won several international awards.
We are very proud to support ALIMA in their work.
Read more about ALIMA here: alima.ngo