Clipperton advises Advens, the first pure player in cybersecurity and leader in Security-as-a-Service in France, on its minority transaction with CAPZA.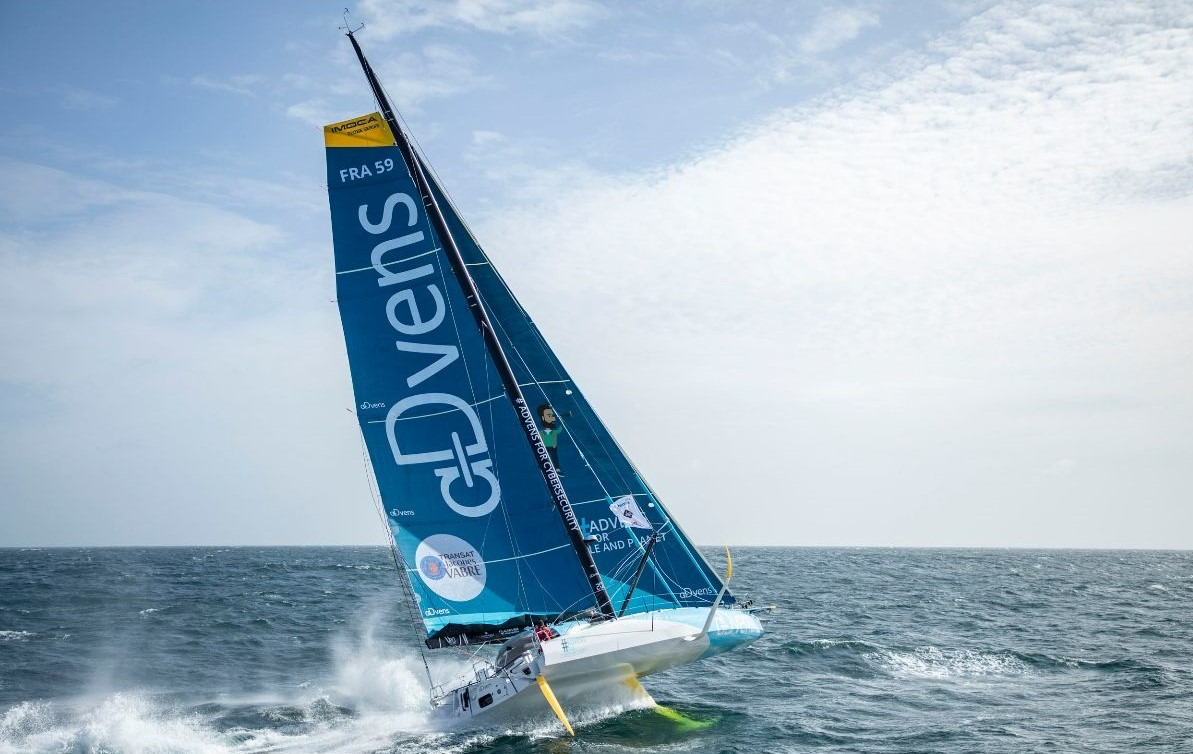 Clipperton, in a joint mandate with Natixis Partners, acted as financial advisor to Advens, the first pure player in cybersecurity and leader in Security-as-a-Service in France. CAPZA Growth Tech, a European private investment platform dedicated to profitable high growth tech companies, has signed an exclusivity agreement to acquire a minority stake, while the founder Alexandre Fayeulle and the management will remain majority shareholders.
Natixis Partners and Clipperton have acted as exclusive advisors of Alexandre Fayeulle, the management and ISAI Expansion, who had acquired a minority stake in 2016.
Advens offers a comprehensive cybersecurity package that combines high value-added services with an innovative Security-as-a-Service model to meet the growing needs of companies, regardless of their specific sector of business.
Advens is a pioneer in France in terms of societal approach mixing business objectives and impact initiatives, as demonstrated by its support to the LinkedOut project launched by the association Entourage,
With the support of CAPZA, Advens will be well positioned to capitalize on the loyalty of its teams and clients and further grow is service offering, aiming to become a European leader in cybersecurity and the first SOC-as-a-Service provider.
Our client
With over 20 years of existence, Advens has established itself as the leader in cybersecurity in France, with 300 employees and an expected increase of 30% in net sales in 2021 compared to 2020, amounting to a total of €30 million. Today, the company supports over 300 clients internationally.
Its operational security center ("Security-as-a-Service Factory"), which is unique in France, takes advantage of the best technologies, Artificial Intelligence and human expertise to provide efficient and proven protection against cyberthreats.
Advens offers modern, turnkey solutions, which makes the daily challenge of cybersecurity easier to manage for companies. The SOC-as-a-Service or the EDR-as-a-Service are solutions that make the increasingly intense and complex cyberattacks more controllable for companies.
Deal highlights 
In an unprecedented deal structuring, the management and shareholders have decided to establish societal impact at the center of Advens' business model, with up to 40% of the company's financial value being distributed to an endowment fund to support initiatives with a societal impact, in particular to promote the inclusion and education of the younger generation.
This transaction in co-mandate with Natixis Partners, is a testament to the strong synergies and to the powerful combination of the two boutiques at the service of European technology leaders.
Clipperton deal team & inquiries: 
Click here for a list of our recent transactions.
About Clipperton                 
Clipperton is a leading investment bank dedicated to technology and growth companies: we provide strategic and financial advisory to entrepreneurs, corporates and top-tier investors in Europe willing to execute transactions such as strategic M&A, private equity transactions and private placements. Founded in 2003 and with offices in Paris, London, Berlin, Munich, New York and Beijing, Clipperton has completed over 300 M&A and private placement transactions with fast-growing technology start-ups, blue-chip corporates and renowned financial investors.