Clipperton acted as sole financial advisor to Ekimetrics and its founders in its €24M equity round.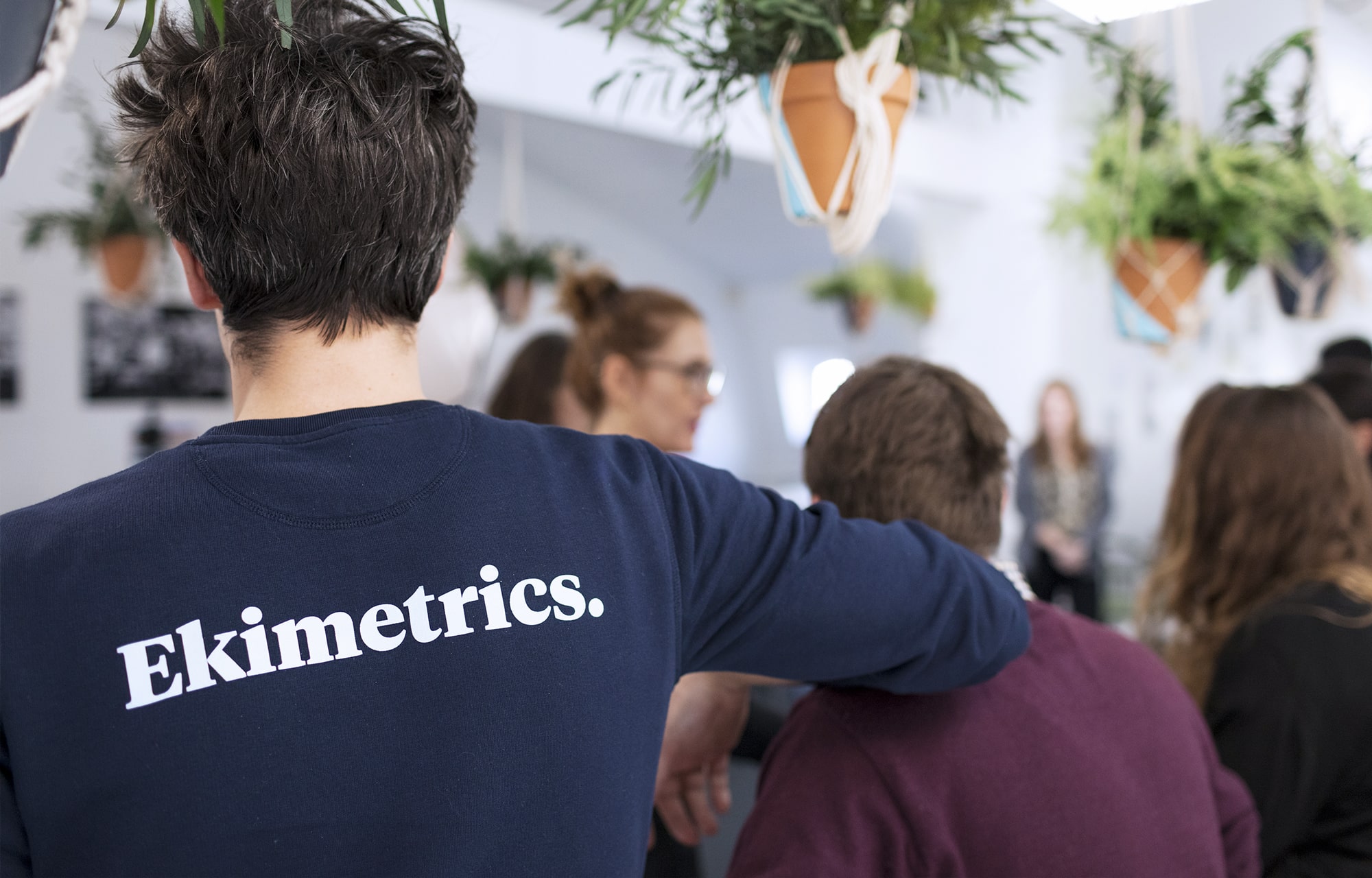 Clipperton acted as sole financial advisor to Ekimetrics and its founders in its €24M equity round.

The proceeds of the fundraising will enable Ekimetrics to fuel its international growth, and enhance its technological assets.
The transaction highlights Clipperton's experience in data science and technology-driven IT services and consulting companies as well as in artificial intelligence, with several AI-centric transactions over the last twelve months, from different verticals and at different stages of development (such as Preligens, Qopius, Ibex Medical Analytics, Dreamquark, Finfrog, etc.).
It also underlines Clipperton's value proposition in helping growth and tech European category leaders raising growth capital from tier-one investors.
Our client
Founded in 2006, Ekimetrics leverages a proprietary Core Data Science Platform to provide tech-enabled data science services, with the mission to solve corporate clients strategic issues in marketing mix optimization, CRM, Supply Chain excellence and other business critical topics.
The value proposition of the company is to provide actionable data science and artificial intelligence (AI) solutions delivering genuine business ROI, while guaranteeing sustainable data capital and capabilities for their clients to strengthen their business in a practical, sustainable and ethical way.
Ekimetrics targets Fortune 1,000 companies and mid-size organizations across all industries. It has enjoyed strong organic growth since launch of c.30% per year, without external funding.
The company has a presence in Paris, London, New York and Hong Kong and now has one of the largest independent teams in Europe, comprising over 240 data scientists.
 Deal highlights & rationale
This private placement will allow Ekimetrics to accelerate its development with the objective to become a worldwide leader in tech-enabled AI services.
In the coming months, the company will:

continue to invest and enhance its proprietary technological assets, speed up the rollout of its Core Data Science Platform, expand its library of off-the-shelf business modules
fuel its international development with a focus on the USA and China.
Clipperton's role
Clipperton advised Ekimetrics in first private equity transaction, with a focus on building the right investor base for the next growth stage of the company.
Jean-Baptiste Bouzige, Cofounder & CEO, stated « Thanks to their excellent tech expertise, Clipperton was able to rapidly understand our assets and growth challenges. Their advisory was instrumental in helping us structure the transaction. This investment will allow us to go even further and faster in affirming our unique positioning at the intersection of business and data science ».
Thibaut Revel & Stéphane Valorge commented « Ekimetrics has a unique positioning as a tech-enabled leader in the premium segment of the data science services space. We are thrilled to see that the company now has the right partners and the financial resources to achieve its vision».
Deal team