Clipperton is pleased to announce it acted as sole financial advisor to Ardian and the founders of Ikoula, a French cloud hosting provider, in the context of the acquisition of the company by Sewan Group.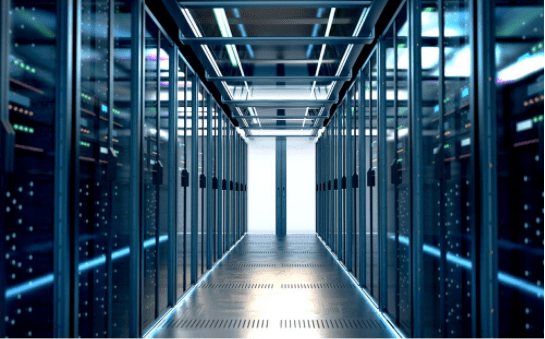 Founded in 1998, Ikoula is a front-runner in the European cloud hosting industry. Backed by Ardian since 2014, the company provides small and large companies with a complete offer of infrastructure solutions and managed cloud services – a market estimated at ~$140bn in 2020. 

Sewan is a French telecom company founded in 2007, with revenues of €150m and c.700 employees. With a pan-european reach, the company addresses corporate customers with communication, connectivity and hosting solutions. 

Our client 
Founded in 1998 by Jules-Henri Gavetti and Caroline Mertens, Ikoula specialises in web and cloud hosting solutions. Ikoula serves more than 6,600 clients, ranging from small to large companies, in 60 countries across three business lines. 

Ikoula operates its own data centers located in France and employs 60 hosting experts in France but also in the Netherlands and Spain.
Deal highlights & rationale 
In addition to expanding its customer reach and supporting the Group's international expansion, the acquisition will enable Sewan to capitalize on the infrastructure, solutions and cloud experts of Ikoula to strengthen its service offering for hosting critical applications and data.

Now operating its own datacenters, Sewan is able to provide an end-to-end Cloud solutions offering in France and in Europe. Ikoula comes as the 8th acquisition done by Sewan since its creation in 2007.

"

The synergies between Sewan and Ikoula are obvious and make us very enthusiastic about this merger

.

Sewan is a formidable partner to accelerate the development of Ikoula thanks to its proven expertise in indirect distribution and simplification of services

" said Jules-Henri GAVETTI, co-founder and CEO of Ikoula. 
Clipperton's role
Clipperton acted as sole financial advisor to the shareholders of Ikoula on this transaction.

Clipperton organised a competitive M&A process to identify the best strategic partner to foster the development of Ikoula in the next few years.
Deal team & enquiries 
Click here for a list of our recent transactions.
About Clipperton
Clipperton is a leading investment bank dedicated to technology and growth companies. We provide strategic and financial advisory to entrepreneurs, corporates, and top-tier investors in Europe willing to execute transactions such as strategic M&A, private equity transactions and private placements. Founded in 2003 and with offices in Paris, London, Berlin, Munich, New York and Beijing, Clipperton has completed over 300 M&A and private placement transactions with fast-growing technology start-ups, blue-chip corporates and renowned financial investors.