Clipperton acted as the exclusive advisor to Inova and its shareholders on Carlyle's [NASDAQ: CG] and NextStage's $70 million growth investment to further accelerate growth, fund product innovation and support M&A initiatives. Carlyle will become Inova's largest shareholder under the deal, while Management and historic investor NextStage AM have reaffirmed their strong commitment.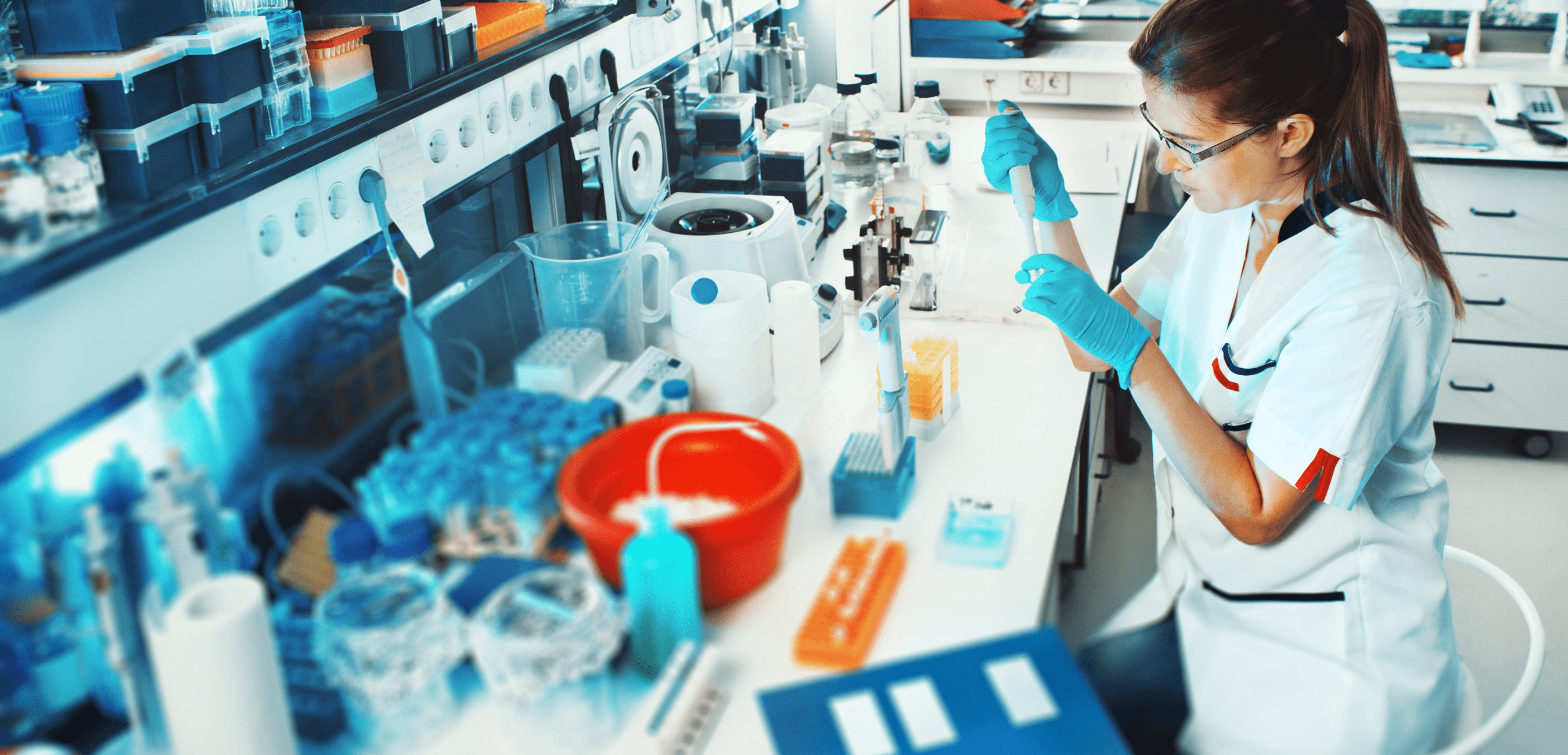 Trusted by the largest and most innovative life science companies globally,

Inova

's SaaS platform is uniquely positioned between large pharmaceutical companies and biotechs to accelerate and foster successful collaboration on life science innovation and R&D. Its advanced specialized product suite integrates all best practices learned for the past 10 years in life science partnering, and offers biopharma companies with the perfect tools to source, qualify and manage licensing and collaborations.

100% dedicated to biopharma applications, Inova offers a unique solution that competes with the world's largest software providers. The company has become the industry benchmark solution for life science partnering.

With this new funding, Inova will accelerate its international expansion, along with

strengthening its presence in China and the US, enabling strategic acquisitions and investing in the company's product portfolio.

This transaction highlights Clipperton's sector expertise in both SaaS, following deals such as

innosabi

(sold to Questel) and

Sendinblue

($160m round with Bridgepoint, BlackRock and Bpifrance), and Healthtech, following deals such as

Withings

($60m round with Gilde Healthcare, Idinvest Partners and Bpifrance), and

Endospan

($25m round led by Cryolife).

Clipperton further demonstrates its core expertise in growth equity rounds following recent transactions such as

Lengow's growth investment from Marlin Equity Partners

or

Cubyn's $40m round with Eurazeo and Bpifrance

.
Our client 
Founded in 2010 by Gilles Toulemonde and David Carteret, Inova is the leading SaaS solution helping life science companies to source, deal and manage external innovations. The company's product offers life science companies with the most advanced feature set and complete platform to efficiently collaborate at a global scale, all year long.

With its headquarters in Lyon and international offices in New York, Denver and Tokyo, Inova's team comprises a total of 109 people, which support over 150 international clients – including many of the world's largest pharmaceutical companies.

Inova's flagship product, 'Inova Enterprise', serves as a collaborative tool used to manage all processes related to outsourced innovation to laboratories and biotechs, enabling customers to source leads, execute transactions, manage alliances and virtual events.
Deal highlights & rationale 
Inova enters its next growth phase and will continue its fast organic expansion globally, in both the US and Europe, and in both large pharmaceutical companies and innovative biotechs segments.

Vladimir Lasocki, co-Head of Carlyle Europe Technology Partners, said: "

We have been extremely impressed by Inova's team and product leadership. We are delighted to partner with the company and see a tremendous opportunity to help further build their mission critical product suite, accelerate their global expansion, and become the leading platform serving the partnering industry which lies at the heart of life sciences. We believe that Inova has significant growth opportunities and look forward to leveraging our strategic industry knowledge and global network as the company enters its next phase of development.

"

Carlyle will become Inova's largest shareholder under the deal, while the management and historic investor NextStage AM have reaffirmed their strong commitment. Equity for the investment will be provided by Carlyle Europe Technology Partners IV, a €1.35 billion fund that invests in technology-focused opportunities in Europe and the US.
Clipperton's role 
Clipperton acted as the exclusive advisor of Inova and its shareholders in this transaction.

Gilles Toulemonde, co-founder and CEO of Inova, commented on the role of Clipperton: "

We are fully committed to the digital transformation of life science partnering and, with Carlyle's support, we will greatly accelerate our ambitious development plan to scale Inova and leverage our market-leading platform along the entire partnering value chain, from initial lead sourcing to alliance management. Clipperton's assistance was instrumental in making this transaction successful for everyone and helping Inova to find the right partner for its next growth phase."

Thomas Neveux, Managing Partner at Clipperton, said: "

With Carlyle's global network and team's expertise in SaaS and healthcare, I believe that Inova has found the best possible partner to continue its outstanding development. We are thrilled to have supported Gilles and his team in preparing and structuring the right process to ideally position Inova to pursue its global ambitions."
Deal team  
Click here for a list of our recent transactions.
About Clipperton
Clipperton is a leading investment bank dedicated to technology and growth companies. We provide strategic and financial advisory to entrepreneurs, corporates, and top-tier investors in Europe willing to execute transactions such as strategic M&A, private equity transactions and private placements. Founded in 2003 and with offices in Paris, London, Berlin, Munich, New York and Beijing, Clipperton has completed over 300 M&A and private placement transactions with fast-growing technology start-ups, blue-chip corporates and renowned financial investors.