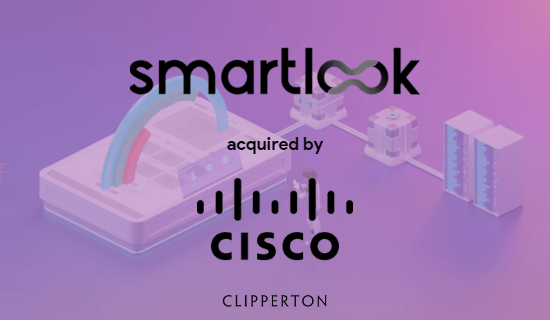 Clipperton acted as the sole financial advisor to Smartlook, its management and its shareholders – Airbridge, Novira, Reflex Capital and the founders – on its sale to Cisco.
Smartlook will expand Cisco AppDynamics' DEM solutions with new user experience insights, analytics, and troubleshooting capabilities, enabling comprehensive visibility into end-user digital behavior across web and mobile platforms.
This transaction confirms Clipperton's unique ability to execute transactions on behalf of European SaaS companies vis-a-vis North American acquirers – including Dan's recent sale to GoDaddy, Reporting21's sale to Cority and Packlink's sale to Auctane (both backed by Thoma Bravo). In addition, this will be the fifth SaaS deal that Clipperton has announced in 2023 so far.
 Our client
Founded in 2016, Smartlook is an all-in-one customer journey platform that delivers quantitative and qualitative cross-platform analytics for web and mobile, helping businesses of all sizes and industries to analyze their users' actions on their platforms, with visitor recordings, heatmaps, event tracking, and funnels.
The platform enables organizations to efficiently troubleshoot hard-to-replicate digital behavior anomalies and analyze user interaction trends across web and mobile application platforms, helping them to optimize user experiences and business outcomes.
The company is located in the Czech Republic and U.S. with strong annual SaaS growth.
Smartlook x Cisco: Deal Rationale
Cisco is a pre-eminent multinational technology company headquartered in San Jose, California.
The intended acquisition of Smartlook will deliver more value for Cisco AppDynamics and Cisco's full-stack observability DEM solution, with new application and user experience insights, analytics, and troubleshooting capabilities.
Cisco's global footprint and broad technology portfolio will further accelerate Smartlook's go-to-market and product evolution.
 Clipperton's role and sell-side M&A track record with North American buyers
Clipperton acted as sole sell-side financial advisor to Smartlook, its management and shareholders in this transaction and its mission consisted in supporting Smartlook to drive a compact process.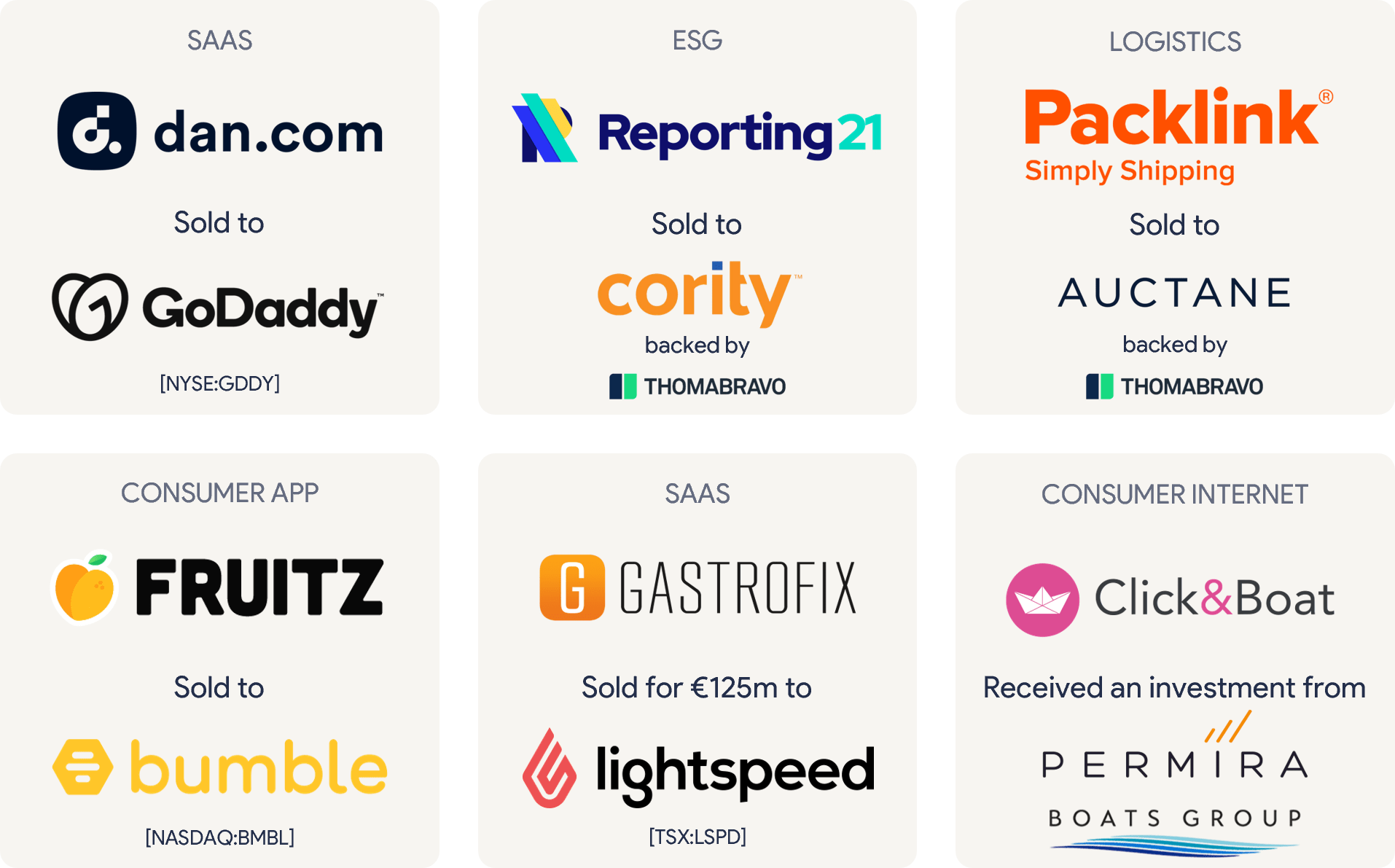 Deal Team
About Clipperton  
Clipperton is a leading investment bank dedicated to technology and growth companies. We provide strategic and financial advisory to entrepreneurs, corporates, and top-tier investors in Europe willing to execute transactions such as strategic M&A, private equity transactions, and private placements. Founded in 2003 and with offices in Paris, Berlin, Munich, London, New York, and Beijing, Clipperton has completed over 400 M&A and private placement transactions with fast-growing technology start-ups, blue-chip corporates, and renowned financial investors.