Clipperton acted as sole financial advisor to TUCOENERGIE and his founder Nathaniel Corcos on its €14m financing round.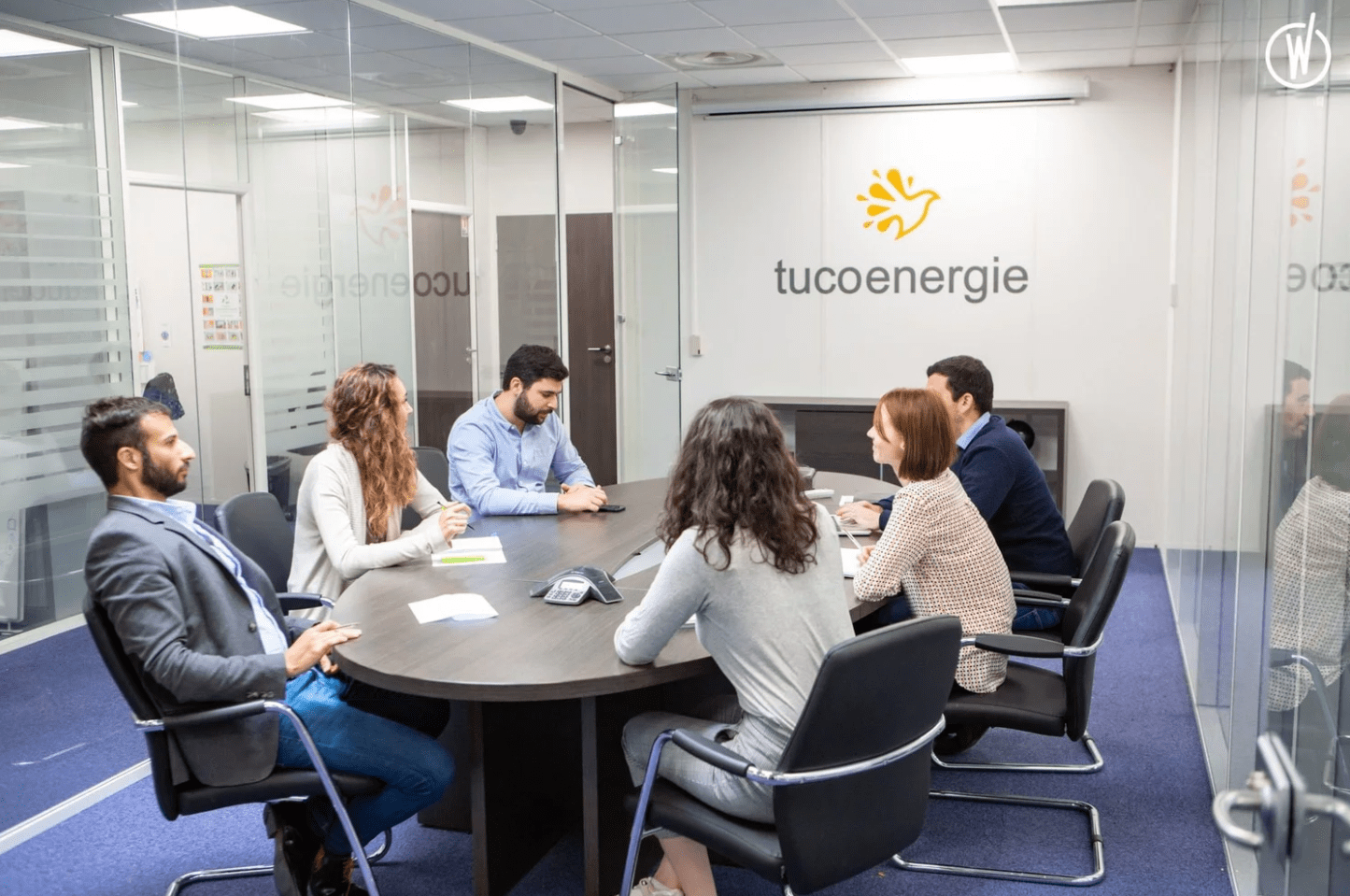 TUCOENERGIE is a major player in energy renovation in France, a market set to grow up to €4 bn by 2025, pushed by growing demand as well as favorable macro-economic trends and public policies.
The transaction provides the Group with significant financial resources to support its growth and accelerate its development.
The transaction highlights Clipperton's experience in Cleantech & Renewables after advising transactions for players such as McPhy, pioneer in hydrogen technologies and SolaireDirect, renewable energy company focused on solar power.
Our client
Founded in 2009 by Nathaniel Corcos, TUCOENERGIE is a company committed to carbon-free energy which intends to accelerate the energy transition on the French territory. The French Ministry of ecological transition has granted the company with the Greentech innovation label in 2020.
TUCOENERGIE is a leading provider of complete ecological energy self-consumption solutions addressing individuals, companies, and local authorities. It designs and installs systems to produce renewable, carbon-free and decentralized energy, in particular through photovoltaic self-consumption and energy saving solutions.
One of the company's mission is to facilitate the shift of the residential sector to energy self-consumption: to address this growing market, TUCOENERGIE is relying on digital innovation and has developed OrÉe, an energetic study application designed to facilitate and support the transition towards a more responsible energy consumption model. Thanks to this application, TUCOENERGIE also intends to federate the ecosystem of qualified professionals of the energy renovation sector, which is highly fragmented.
Based in the Paris region, the group generates nearly €75 million in business volume, with nearly 300 projects each month throughout the country. It experienced +100% annual growth in the last years.
Deal highlights & rationale
This private placement will allow TUCOENERGIE to consolidate its market leading position in the energy renovation sector in order to become the reference platform in France.
It will continue to invest in digital tools such as OrÉe and strengthen its R&D team.
The financing round is led by IDI (€10m), a leading private equity investor in France listed on Euronext and focused on small and mid-cap companies and followed by Raise Impact (€4m) an investment firm specializing on impact topics.
Together, they become minority shareholders alongside Chairman and Founder Nathaniel Corcos.
Clipperton's role
Clipperton advised TUCOENERGIE in this transaction with a focus on building the right investor base for the next phase of growth of the company.
Nathaniel Corcos, founder & CEO, stated « This financing round is a major step for TUCOENERGIE. The strategic and financial assistance of Clipperton in this process was key to ensure a smooth and successful process ».
Thomas Neveux commented « TUCOENERGIE has a unique positioning in the renewable energy sector. We are delighted to see that the company now has the right partners and the financial resources to achieve its vision ».
Deal team