Clipperton acted as the exclusive sell-side financial advisor to Wavy, one of the top SaaS providers for hairdressers in France, on its sale to Treatwell, the UK-based leading European online marketplace for booking hair and beauty appointments.
The acquisition of Wavy is set to reinforce Treatwell's expertise in the hair salon segment and consolidate its presence in France.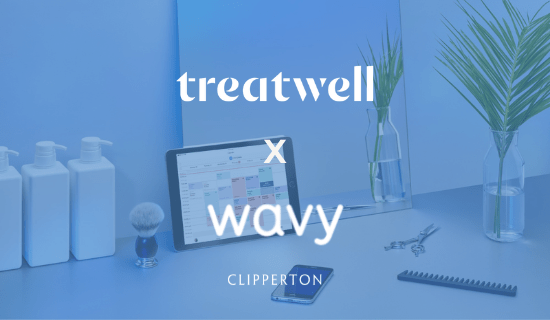 Our Client
Founded in 2016, Wavy has built a 360° management and communication software, combining a back-office solution and an app, for hair salons, beauty salons and barbershops.
Through its management offer, Wavy allows salons to manage their planning, customer files, cash and stock management, statistics and accounting all in one platform. The communication offer helps to attract and retain customers by creating targeted emails and text messages and building loyalty.
Over the past 6 years, the company has supported more than 7,000 salons in their digital transition, managing over 7 million online bookings and 35 million tickets cashed on the Wavy application.
In 2021, the company took the opportunity to launch its "Wavy Store", an integrated professional e-commerce platform for hairdressers, and also kickstart its European expansion in Spain.
 Our View on the Online Hair and Beauty Booking Sector
After a period of forced slowdown during Covid, the hair and beauty industry is experiencing a clear recovery as people keep prioritising spending on personal services.
In order to boost visibility and improve customer journey, salon owners have been increasingly relying on advanced software to automate their operations, from online booking to accounting and marketing; and digitalization is striking as more than essential to remain competitive in this post-Covid world.
In the last five years, financial investors have bet on beauty salons SaaS providers. Recent massive funding rounds confirm the strong momentum on the market: Zenoti (US) $240M Total Series D, Booksy (US) $70M Series C, Planity (FR) €30M Series B.
Those same players are now leading a consolidation wave, showing the remarkable resilience of this industry but also the vast opportunity to fight for the lion's share: Booksy (US) acquired Kiute (FR) and merged with Versum, Zenoti (US) acquired SuperSalon (US) and announced that it has set aside $120 million for acquisitions, etc.
Wavy x Treatwell: Deal Rationale
Although Wavy and Treatwell entered the beauty market via different segments and business models, both companies share the same vision: making salons a success through digital while allowing owners to concentrate on their passions;
After the acquisitions of UALA (IT) and Balinea (FR), Treatwell is now leveraging Wavy as the cornerstone of its French division (Treatwell France), while further strengthening its expertise across the hair salon segment and expanding its 40,000 salon base;
With France becoming one of its key geographies, the UK scale-up intends to invest millions in the division, reinforcing sales resources, marketing spending and product development, and ultimately building the undisputed French category champion.
Clipperton's M&A track record with UK/US buyers in the past 12 months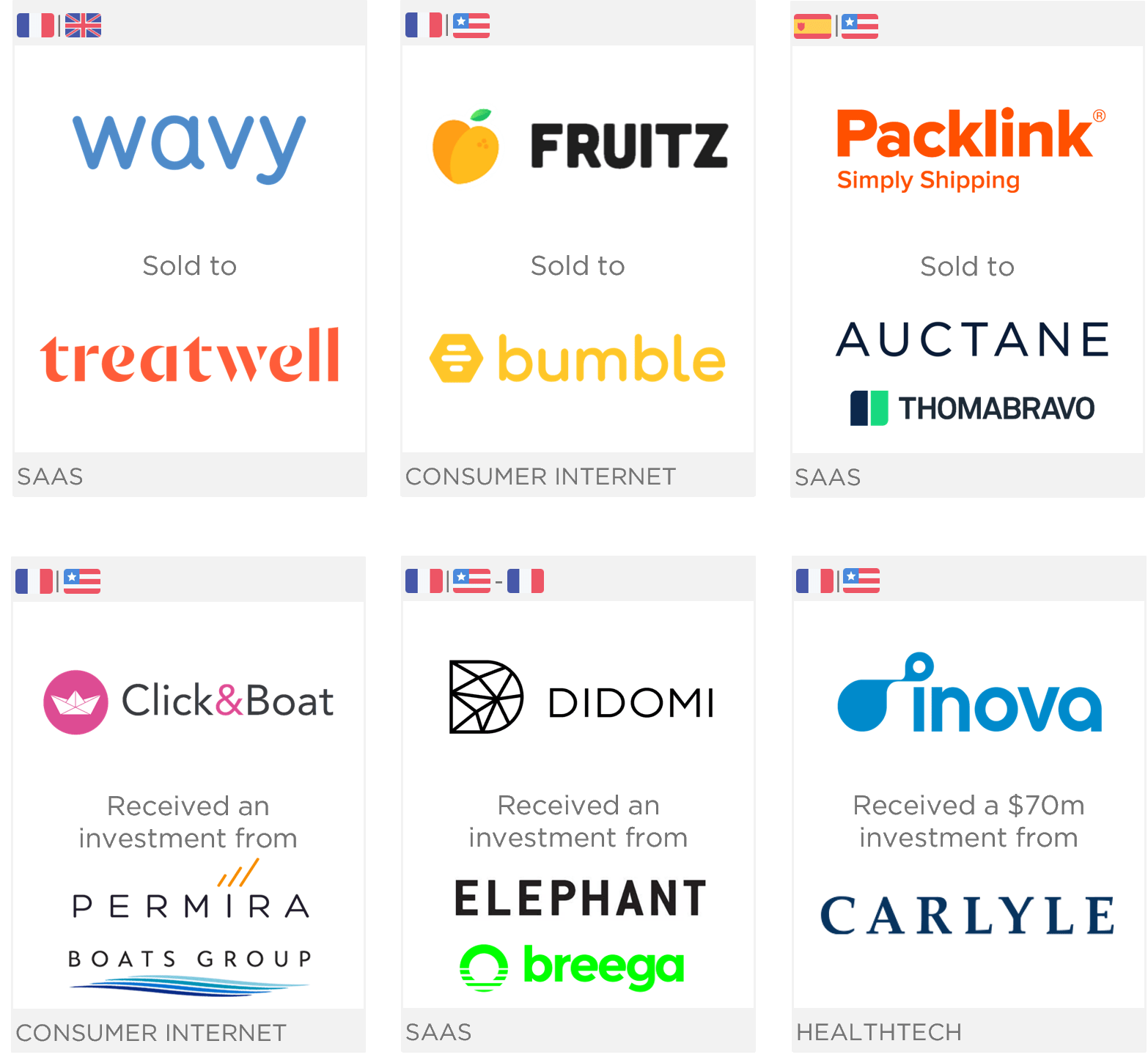 Clipperton's extensive expertise in the SaaS for booking & POS sector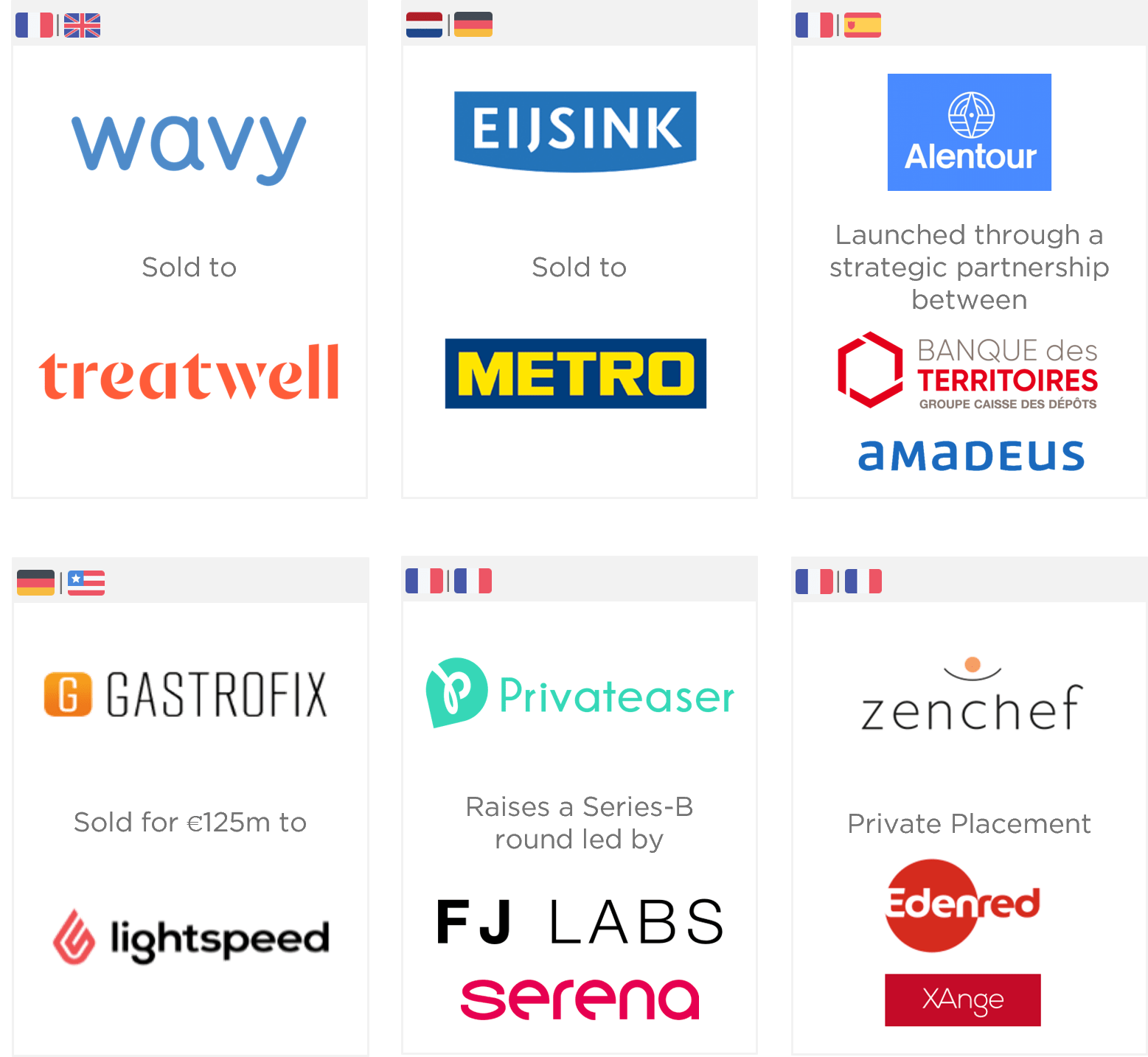 Deal Team
Nicolas von Bülow, Managing Partner
Anne-Sophie Luo, Associate
Click here for a list of our recent transactions.
About Clipperton       
Clipperton is a leading investment bank dedicated to technology and growth companies. We provide strategic and financial advisory to entrepreneurs, corporates, and top-tier investors in Europe willing to execute transactions such as strategic M&A, private equity transactions, and private placements. Founded in 2003 and with offices in Paris, London, Berlin, Munich, New York, and Beijing, Clipperton has completed over 300 M&A and private placement transactions with fast-growing technology start-ups, blue-chip corporates, and renowned financial investors.