After years of experience in strategy consulting and in investment banking already 100% focused on high-tech start-ups in the late 90s/early 2000s, the founding team formed Clipperton in September 2003.
Trade-sale of Dailymotion to Orange for $170m.
100th mandate signed.
Opening of our Berlin office to follow our deepening coverage of Continental Europe including DACH (Germany/Austria/Switzerland) as illustrated by our transactions with Moviepilot, AsGoodAsNew etc.
Natixis becomes a minority shareholder, Clipperton joins their M&A global alliance to foster their tech coverage: more than 300 bankers active on every major continent – notably PJ Solomon in the US and Vermilion Partners in China.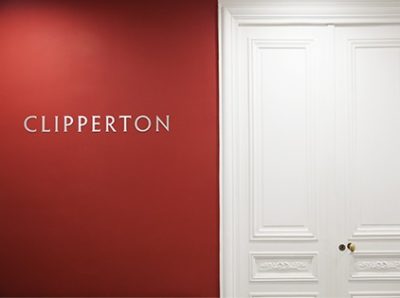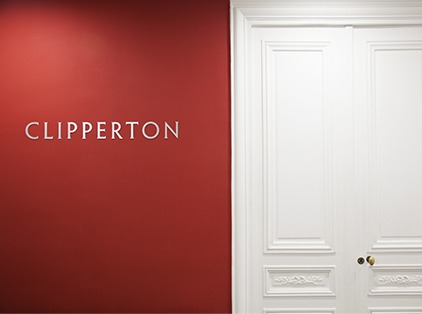 Innovators:Clipperton
It's always tricky to find a name, especially for a newly formed company and our firm is no exception. We chose geography to nurture our imagination. Legend will say a brainstorming session led to a dart landing on the perfect spot of a world map back in the summer of 2003: Clipperton.
This French coral atoll sitting in the eastern Pacific Ocean off the coast of Central America is named after John Clipperton, a British pirate who allegedly used this atoll as a base for his raids. This name was used by France when it officially claimed ownership of this territory in the mid-19th century. Funnily enough, its initial name was "Island of Passion" and even though it's uninhabited, Clipperton is strategic for France for geopolitical reasons and is periodically visited by scientific researchers.
A French island, with an English name, what were the odds! The Clipperton name could not define us and illustrate our culture better: adventure, passion, innovation, a scientific and analytical approach, French roots but cross-border reach: we are Clipperton and those are the values we stand for.
Clipperton committed itself to numerous CSR initiatives over the years – check it out here.