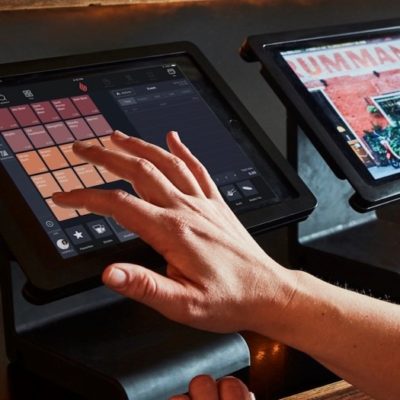 Gastrofix had 2 lives. Gastrofix 1.0 developed as the new gen PC-based POS hospitality solution provider in the late 90s, eventually sold to an Italian listed group, TC POS, in 2001. Then 10 years later, Gastrofix 2.0 resurrected back in 2012 (founding team buying back the name Gastrofix that still resonated in the hospitality industry) to surf the latest wave of technology (namely mobile devices i.e. iOS-based tablets and mobile phones) and offer Europe's leading App & Cloud based POS solutions. We have been working with Gastrofix and its founders Dirk Owerfeldt, Reinhard Martens & Stefan Brehm, since 2016, resulting in 2017 in a €15m round of equity with Endeit Capital and the Radeberger group joining existing investors Entrée Capital and Mujinzo Labs. We kept on assisting the company on its positioning, strategy & development until the trade-sale to Lightspeed POS Inc. (TSX: LSPD) in January 2020. Gastrofix is now a leading provider of cloud-based POS hospitality software in Europe with 8,000 customer locations in countries such as Germany, Austria and Norway - and around $12.5m revenue for 2019 (German GAAP and HGB).
In January 2020, Gastrofix GmbH got acquired by Canadian listed competitor Lightspeed POS Inc. (TSX: LSPD) in a transaction providing a mix of cash and shares resulting in a total consideration of up to $ 125 m, to further disrupt the hospitality market. The acquisition is timely as German fiscal laws being introduced in 2020 could push merchants and restauranteurs to upgrade to cloud-based POS systems to help them run their businesses.
In February 2017, Gastrofix GmbH raised a €15m B-round led by dutch growth equity fund Endeit Capital and German industrial group Raderberger, followed by existing investors Entrée Capital and Mujinzo Labs, to fuel international expansion.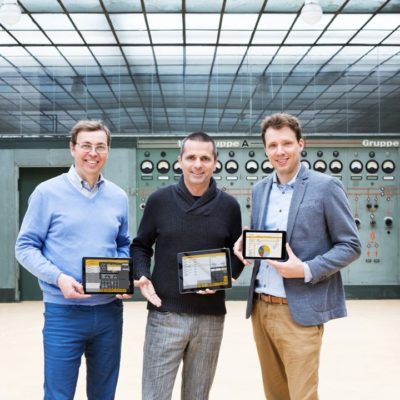 Innovators:Stefan Brehm, Dirk Owerfeldt & Reinhard Martens
A team of serial entrepreneurs teamed up in 2012 to build Gastrofix and disrupt the European hospitality market with its enterprise-grade (and yet simple) cloud-based POS platform. Dirk founded a PC-based POS software company for hotel and restaurant chains in the 90s (also called Gastrofix), which back then got acquired by competitor TCPOS in 2001. Reinhard founded a mobile gaming startup before holding management positions at leading telcos (incl. Vodafone, O2 and T-Mobile), while Stefan founded the first European online table reservation system Bookatable that he exited to Livebookings/Michelin.
After anticipating the wave of cloud-computing and how mobile devices are re-shaping the world, the team got back in the game with Gastrofix and is now developing the European leader in cloud-based POS solutions for the hospitality industry.