the story of Leetchi (Mangopay)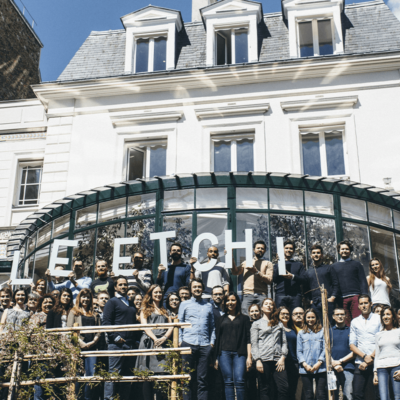 Leetchi.com pioneered collaborative payment solutions. Founded in 2009 by Céline Lazorthes, the company tried to create an easy and convenient service to collect money for any occasion whilst keeping in mind the users' concerns and online behavior. Started as a solution to buy a group gift, it now offers a fast, easy & secure way for people to collect money together online with the aim to finance any type of project (from supporting good causes to financing personal projects). Leetchi.com offers high quality, innovative money solutions via the commercialization of its MANGOPAY API, developed to answer the strong market request for C2C payments. MANGOPAY is a provider of payment solutions dedicated to collaborative players such as marketplaces and crowdfunding platforms, and currently serves over 2,000 client platforms across Europe. We have been working with Leetchi.com and its founder Céline Lazorthes since 2011/2012, when Idinvest acquired a stake in the company along existing investor 360° Capital Partners. We kept on assisting the company, leading to the acquisition by banking group Crédit Mutuel Arkéa in 2015. Side story: in the meantime, one of our team members who worked on the private placement, left us… to join Leetchi as COO. That's how far we go when it comes to professional services and client relationships. Leetchi is now the leading European fundraising website with 10 million users in 150 countries.
In September 2015, Leetchi.com got acquired by Crédit Mutuel Arkéa through the purchase of 86% of the Leetchi Group. With 4 million users in 22 countries, the French bank acquired Europe's leading internet service for creating money pot and collect contributions. And provided a 5x multiple and 60%+ IRR to Idinvest (source)
In May 2012, Leetchi raised a B-round led by Idinvest alongside existing investor 360° Capital Partners, allowing the company to grow further (30% month-on-month viral growth in transaction volume in the last 12 months)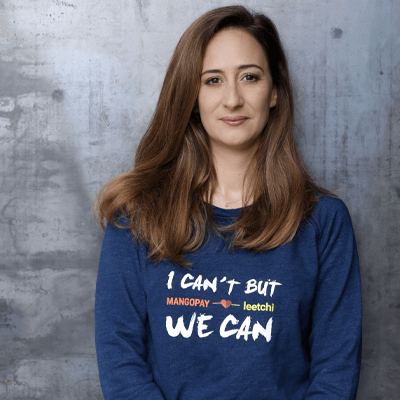 Innovators:Céline Lazorthes
Celine is the founder and CEO of the Leetchi Group (Leetchi.com and MangoPay).
Leetchi.com is the leading online group payment solution allowing customers to create "pools" in order to collect money. Mangopay is a payment platform dedicated to crowdfunding sites and marketplaces. The group was sold to Arkea in 2015. Céline is an emblematic figure of the tech ecosystem in France and is involved in numerous organisations promoting entrepreneurship and digital innovation.