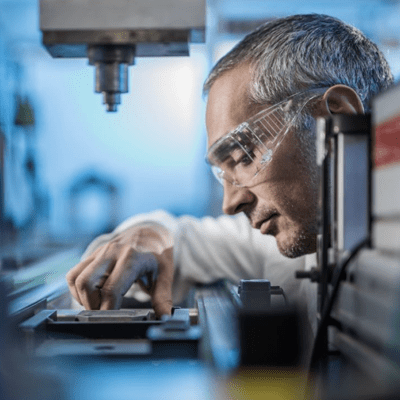 Linxens is a leading technology company providing component-based solutions for security and identification – more precisely a world-class specialists in the design and manufacture of Microconnectors for smartcards and RFID Antennas and Inlays. With over 100 billion Microconnectors and 4 billion RFID Antennas supplied to date, Linxens is the preferred supplier of many of the world's technology pioneers shaping the markets of telecom, transport, hospitality, leisure & entertainment, financial services, eGovernment, access control, healthcare and Internet of Things (IoT). Linxens is also present in the lighting market with its innovative LED lighting solutions commercialized under the Liite brand. We started working with the Microconnections division of FCI SA (Framatome Connectors International) back in 2010, to assist its CEO Christophe Duverne in selling an Asian subsidiary, before this division took its independence in 2011 - and a new name: Linxens. We continued to follow the company's development, including through acquisitions, of which KnL Group in Thailand in 2015. Headquartered in Levallois Perret (France), Linxens has been a market leader for more than 30 years, with 3,000 employees worldwide with 4 R&D centers and 7 manufacturing locations across Europe and Asia, with a turnover of €430m in 2018.
In May 2015, Linxens completes the acquisition of KnL Group, a Thailand-based manufacturer of RFID inlays and antennas. Clipperton acted as sole financial advisor to Linxens and its shareholder Astorg Partners. Founded in 2010 and headquartered in Bangkok, Thailand, KnL Group has carved a strong technology leadership and gained recognition within the industry as a trusted partner of smart card manufacturers and security printing houses – for applications such as transit and banking cards, security devices, tags, national ID cards and passports.
In November 2010, Smartag, a Singapore-based manufacturer of RFID inlays and inlay applications and a subsidiary of Linxens (then called FCI SA), got acquired by Identiv Group Inc. (Nasdaq: INVE – as well as an associated portfolio of RFID and related patents and other intellectual property.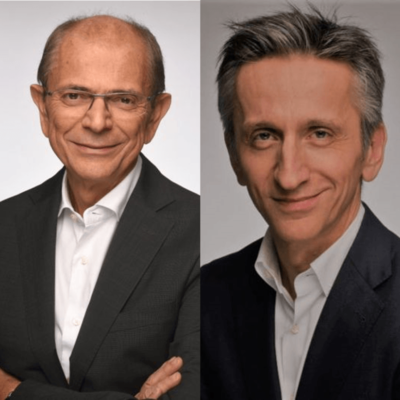 Innovators:Amedeo D'Angelo & Christophe Duverne
Amedeo is Chairman of the Board of Linxens and CEO of Inside Secure. He has a long career in high tech companies and spent the first 12 years of his professional life in semiconductors. He then spent 14 years in the smart card industry where he held various senior management positions, including President of Gemplus International, COO of Oberthur Card Systems and CEO of Ingenico, the World leader in payment terminal, where he executed a very successful turnaround of the company.
Christophe has been Chief Executive Officer of Linxens since October 2011. Christophe has more than 20 years of experience in the electronics industry. He has worked in a variety of senior management positions for more than 10 years at NXP Semiconductors (previously Philips Semiconductors). From 2006 to 2009, Christophe was Senior Vice President and General Manager of the Identification Business Unit at NXP Semiconductors.