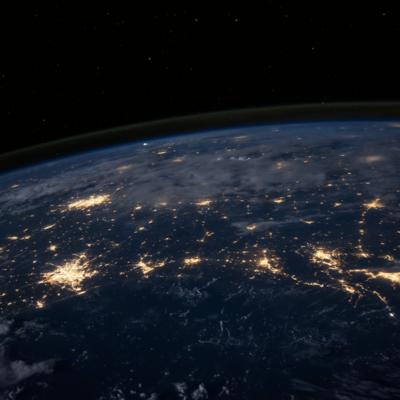 Founded in 2003 by a team of broadband experts from Alcatel and Pacific Broadband, Sequans is a leading provider of single-mode LTE chips and modules for the Internet of Things (IoT) and a wide range of broadband data devices. Founded in 2003, Sequans has developed and delivered seven generations of LTE technology (starting with WiMax) and its chips are certified and shipping in networks around the world. and is the chosen technology partner for some of the world's most prominent IoT & telecom market players including Verizon, AT&T, Sprint, T-Mobile, NTT DoCoMo & Foxconn. We started to work with George Karam, founder & CEO of Sequans, back in late-2005. At that time, WiMax was still in project mode. If "trusted advisor" or "long term advisor" needed an illustration, we can fairly state that Sequans is as good as an illustration can get, as we were glad to assist the company in 7 successful transactions over an 8-year period of time, gathering a mix of financial investors (eg. Kennet, Serena Capital, BPI France) and industrial investors (Motorola, Alcatel, Swisscom, Reliance). Sequans is now listed on the New-York Stock Exchange (NYSE: SQNS) and based in Paris, France with additional offices in the United States, United Kingdom, Israel, Hong Kong, Singapore, Sweden, Taiwan, South Korea, and China.
In December 2013, BpiFrance invested $8.6m in Sequans through the company's public offering on the New York Stock Exchange. The additional funding was used to strengthen R&D capacities and support commercial deployment on high potential markets such as the US and Asia.
In July 2010, Sequans received additional funding from Serena Capital.
In November 2009, Sequans received new money from Alcatel Lucent and Motorola Ventures.
In February 2008, Sequans closed a capital raise of $28m from Swisscom, Reliance Technology Ventures & BpiFrance.  Funding was used to strengthen the company's foothold in the market, expand its international customer support centers, and launch the next wave of chips.
In February 2007, Alcatel Lucent invested an undisclosed amount in Sequans. This new round was an extension of the company's most recent round of funding announced in July 2006.
In November 2006, Motorola invested an undisclosed amount in Sequans. This new round was an extension of the company's most recent round of funding announced in July 2006.
In July 2006, Leading IoT LTE chip maker Sequans raised $24m led by Kennet Venture Partners. The new equity financing, featuring existing investors Add Partners, Cap Decisif, T-Source, SG Asset Management and Vision Capital, was used for international expansion.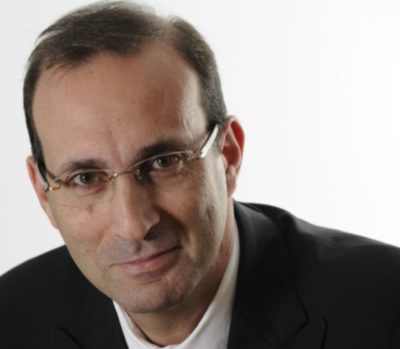 Innovators:Georges Karam
Georges is the founder of Sequans Communications, the global provider of 4G LTE semiconductor solutions, listed on NYSE and which has raised $150m+ over the years. Georges counts as one of the most prominent entrepreneurs in the telecommunication space and served at various executive positions in the telecom industry incl. Juniper Networks, Alcatel, Sagem & Philipps.
Today, Sequans is recognized as one of the most successful ventures of the last 10 years and is now a worldwide leader of LTE for IoT. Georges holds a PhD from Telecom Paris, is a senior member of IEEE, and he published a variety of technical and scientific papers as well as numerous patents in digital communications.