the story of Vestiaire Collective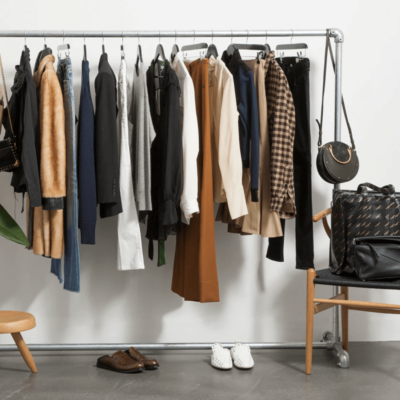 It all started with a simple question: "Why should so many luxury fashion pieces lie unused in our wardrobes? Could there be a way to extend the lifespan of these beautiful pieces by bringing them back into circulation?" From its conception, Vestiaire Collective has encouraged consumers to consider resale as a smart and sustainable approach to fashion. Since its launch in 2009, Vestiaire has grown from a French company to a global one whilst maintaining a strong Parisian DNA. We started working with Vestiaire Collective in 2011, at the outset of its internationalization. We helped position the company, raising a Series B round for its first development outside France with a UK-based leading venture fund (Balderton, of Yoox fame), then subsequent financing rounds (Series C and Series D) from top tier global investors to foster its growth, first in Europe, and then globally. The Vestiaire international community is now composed of over 7 million fashion savvy members located in over 50 countries across Europe, the United States, Asia, and Australia. To date over 300 talented people are employed in Vestiaire international offices located in Paris, London, New York, Berlin, Milan and Hong Kong.
In September 2015, Vestiaire Collective raised a $37m D-round led by Eurazeo (and joined by existing investors Ventech, Balderton, Condé Nast & Idinvest) to accelerate European & US growth plans.
In September 2013, Vestiaire Collective raised a $20m C-round led by Condé Nast International alongside Idinvest and existing investors (Ventech & Balderton) to accelerate European expansion as well as start US activities.
In September 2011, Vestiaire Collective raised a $10m B-round led by Balderton Capital alongside existing investors (Ventech) to finance its international development, notably through the opening of its UK activities.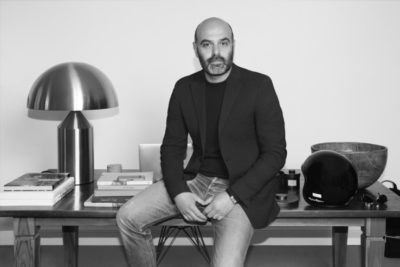 Innovators:Sébastien Fabre
Sébastien is the CEO of Vestiaire Collective, a curated global marketplace for the re-sale of verified luxury fashion goods, he co-founded in 2008. Sébastien's background is in strategy and business development. Prior employers have included Vivendi, Microsoft, and Trader Classified Media. The executive also has experience in tech start-ups, having run NetClub, before its sale to Match.com.