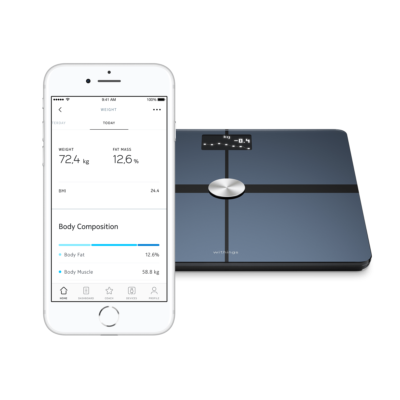 Withings is a leading medical platform enabling individuals and caregivers to access actual medical-grade data. This pioneering company started to revolutionize healthcare back in 2009 when it launched the world's first connected scale. Since then, Withings has developed the largest ecosystem of user-centric non-invasive connected devices (such as scales, analog watches or at-home blood pressure monitors) offering powerful health-related tracking abilities. These devices continuously give users access to more than 20 medical-grade data at home (such as blood pressure, electrocardiogram, weight, pulse wave velocity, heart rate, activity levels, sleep apnea, and sleep patterns). In 2019, Withings also developed MED PRO, a dedicated B2B division with services to better leverage Withings devices including a software development kit, a cellular gateway and a remote patient monitoring platform, in order to facilitate the digitalization of the healthcare sector for medical professionals, institutions, insurers, disease management programs, coaching platforms and researchers. The company's ambition is to become the leading provider of medical data and insights for the global healthcare ecosystem thanks to a unique combination of expertise in technology and medical science. Clipperton has been advising Withings and its founder, Eric Carreel, since 2012, when BPI France, Idinvest Partners and 360 Capital Partners invested $30 million into the company to accelerate growth and international expansion. We once again advised Eric Carreel in 2018 when he chose to acquire Withings back from Nokia Health, having sold the business in 2017. We are very proud and humbled to have successfully assisted Withings on this new $60M fundraising with high profile investors and thrilled to know that the company now has the financial means to achieve its remarkable vision to transform healthcare globally. This deal illustrates everything we thrive to do at Clipperton: be a long term trusted and value-added advisor to Europe's most innovative companies in their M&A or financing transactions.
Withings raises a $60 million Series B funding round co-led by specialized healthcare investor Gilde Healthcare, Idinvest Partners and Bpifrance as well as BNP Paribas Développement, Oddo BHF Private Equity and Adelie Capital. Withings will capitalize on this investment to solidify its position as the data-enabled bridge between patients and healthcare professionals and will continue to invest in a new generation of consumer health devices and data services, tracking new biomarkers and helping to deliver more personalized, continuous and preventive medecine.
In May 2018, Eric Carreel acquired the company he had co-founded in 2008 back from Nokia, having sold it in 2016. While Nokia announced its strategy to focus on B2B products, Eric Carreel's objective for Withings and its 200 employees is to develop as a major force in connected health and prevention.
In July 2013, Withings raised $30m with BPIFrance, Idinvest Partners and 360 Capital Partners, to help further growth and international expansion.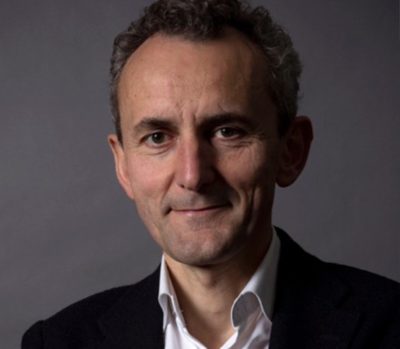 Innovators:Eric Carreel
Eric is the archetype of the serial entrepreneur. He cofounded Inventel in 1990 with Jacques Lewiner (his doctoral supervisor at ESPCI). The company became a leading set-top-box manufacturer; in 2005, he sold Inventel to Thomson. Between 2008 and 2010, he then co-founded Withings (iOt, inventor of the first connected body scale), Sculpteo (3D printing) and Invoxia. Eric holds a PhD from the Pierre and Marie Curie University, and has authored over 50 patents.