Clipperton acted as financial advisor to Lengow on a majority-control growth investment from Marlin Equity Partners.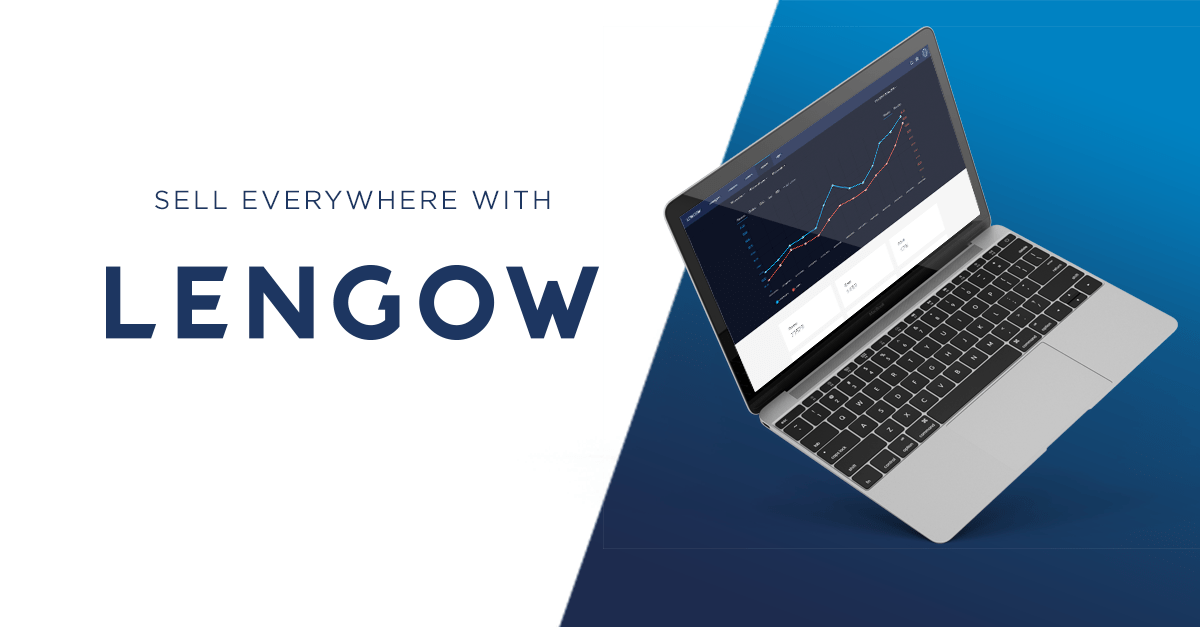 This deal illustrates Clipperton's momentum in tech private equity transactions, following recently completed deals for Sendinblue ($160m growth financing) and Smart (secondary MBO).
Lengow is a leading e-commerce automation SaaS platform that connects brands and online sales channels. Lengow's best-in-class software platform enables its customers to streamline their e-commerce strategy, allowing them to centralize, automate and optimize sales performance across a comprehensive range of channels. Global online retailers utilize Lengow's platform for distribution channels such as marketplaces, comparison shopping engines, affiliate platforms and display/retargeting. Headquartered in France, Lengow's solutions reach a diverse customer base of European brands and retailers across multiple industries, including fashion, luxury, sports, home and electronics. Since 2009, more than 1,600 partners have used Lengow's platform, powering more than 4,600 merchants globally.
"Lengow has built an accessible and versatile, easy-to-use platform and is experiencing significant acceleration driven by secular tailwinds in e-commerce and digital marketing" said Roland Pezzutto, a principal at Marlin. Marlin Equity Partners will support Lengow's growth trajectory and continued international expansion.
Mickael Froger, founder and CEO of Lengow said « Marlin has a long and proven track record of unlocking and enhancing value with high-growth software businesses, and we are delighted to have a partner that shares our ambition to accelerate growth in both existing and new markets. Clipperton's deep knowledge regarding both e-commerce and SaaS businesses, two segments experiencing tremendous growth in a post-covid environment, alongside their transactional expertise has been instrumental in delivering this great outcome for Lengow's shareholders. »
Thibaut Revel, Managing Partner at Clipperton, commented « We are glad to have advised Mickael, his team and their shareholders in this transaction. Marlin is the ideal partner for Lengow, who aims to become an ecommerce software champion in the years to come. »
Clipperton's role
This transaction is a testament to Clipperton's experience in both the SaaS segment as well as the retail tech sector, with over 50 transactions (growth financing, Private Equity and M&A).
This transaction is yet another demonstration of Clipperton's ability to structure cross-border transactions with tier-one technology investors.
Deal highlights
Marlin Equity Partners is a global investment firm with over $7.4 billion of capital under management, headquartered in Los Angeles, California with an additional office in London.
Marlin is among the most active Private Equity investors in the software & technology sectors with more than 170 software and technology investments since 2005. This transaction marks their second investment in France in 2020.
Deal team 
Click here to access the German press release.