Clipperton advised on the $150m growth financing round of DentalMonitoring, France's new HealthTech Unicorn, led by Merieux Equity Partners.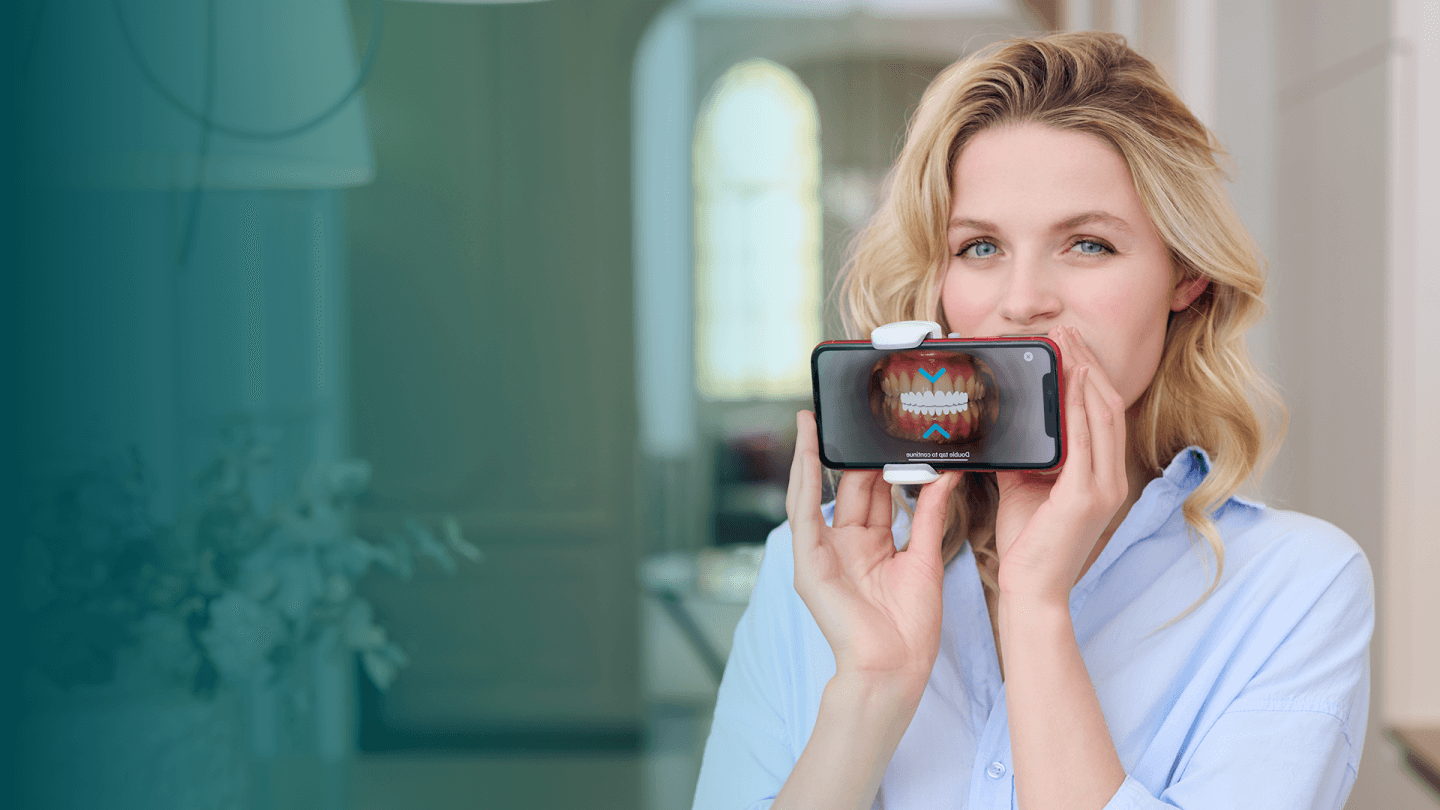 Clipperton is pleased to announce it acted as exclusive financial advisor to Merieux Equity Partners on a $150m growth financing round of DentalMonitoring.
Executive Summary
DentalMonitoring, a digital health pioneer in AI-powered remote monitoring in dentistry and orthodontics, is announcing a new $150m growth financing led by Merieux Equity Partners.

Through this capital increase,

DentalMonitoring joins France's "Unicorn Club" as the 2nd French HealthTech company reaching the $1bn valuation mark.

This transaction illustrates Clipperton's expertise and rich track record in the digital health space after

Inova's $70m growth investment with Carlyle

earlier this year and

Withings' $60m round led by Gilde Healthcare, Eurazeo, and Bpifrance

.
About DentalMonitoring 
Co-founded in 2014 by Philippe Salah, DentalMonitoring is the 1st company globally to offer an AI-based solution that empowers dentists and orthodontists to expand their practice into a virtual environment.

DentalMonitoring's AI-powered SaaS solution for dental and orthodontic professionals revolutionizes the way monitoring for orthodontics is performed. It addresses the broad spectrum of dental professionals' needs along the entire patient journey, providing automated diagnostic and remote monitoring of dental situations.

The Company has developed unique in-house AI algorithms leveraging the world's largest dental care clinical image database and is protected by over 200 patents.

Pioneering AI for remote monitoring in the dental health space and with a mission to reshape the dentistry and oral care industry, DentalMonitoring is widely considered the world leader and front-runner in remote monitoring for dental care. 

DentalMonitoring is one of the fastest-growing SaaS companies in Europe, experiencing stellar growth with outstanding KPIs. To date, over one million patients in more than 50 countries on the DentalMonitoring platform have taken a billion intraoral images. 

The company currently operates on a worldwide scale and notably experiences strong growth in the US market, with 350+ employees across its 5 offices located in Paris, Austin, Hong Kong, and Sydney.
Clipperton's View on Remote Patient Monitoring
The opportunity presented by remote patient monitoring (RPM) to empower patients and doctors to intervene remotely and more efficiently is tremendous. With a patient-centric, digital-first approach, the broader health economy will benefit from a massive increase in productivity and patient comfort.

Antoine Ganancia, Partner at Clipperton, commented: "

We are convinced that RPM will quickly become a common feature of routine health practice as patients and practicians are quickly embracing digital tools. The new generation of tech players tackling RPM – such as DentalMonitoring with its disruptive AI-powered solution – are driving a strong appetite from tier-one investors. We are thrilled to have had the chance to work alongside Merieux Equity Partners' team on this transaction.

"
Deal highlights:
 Philippe Salah, DentalMonitoring's co-Founder and CEO, said: "It is a great pleasure to welcome Merieux Equity Partners. We are honoured that such a well-regarded healthcare fund has seen fit to invest in DentalMonitoring. It is my hope that DentalMonitoring, with this USD 150 million of new capital, will reinforce its leading position in AI-based software solutions for dental care and accelerate growth in the US and China. We are also delighted to become the second French HealthTech company reaching a Unicorn status, and we look forward to working together with Caroline and Elias".

Caroline Folléas, Partner at Merieux Equity Partners, commented: "

We are very impressed by Philippe and the Management team of DentalMonitoring, who have an outstanding track record and have demonstrated their ability to disrupt oral care monitoring. We are honoured that Dental Monitoring has placed its trust in Merieux Equity Partners, and we now look forward to contributing through our strong international network and deep healthcare expertise to the company's success. Also, as a France-based investor, we are proud to participate in the recognition of French Health Tech talents and to enable Dental Monitoring to become 2nd French HealthTech Unicorn

".

Elias Belkadi, Investment Manager at Merieux Equity Partners, added: "

We are impressed by DentalMonitoring's leading positions in the United States, distinctive SaaS metrics, and exceptional growth track record. We look forward to supporting their continued success

".

DentalMonitoring will use this new funding to reinforce its leading position in AI-based software solutions for dental care and further accelerate its international development with a specific focus on the US & Chinese markets. The Company will also enrich its product offering directed towards independent dental practices and dental chains.
Deal Team 
Click here for a list of our recent transactions.
About Clipperton
Clipperton is a leading investment bank dedicated to technology and growth companies. We provide strategic and financial advisory to entrepreneurs, corporates, and top-tier investors in Europe willing to execute transactions such as strategic M&A, private equity transactions, and private placements. Founded in 2003 and with offices in Paris, London, Berlin, Munich, New York, and Beijing, Clipperton has completed over 350 M&A and private placement transactions with fast-growing technology start-ups, blue-chip corporates, and renowned financial investors.