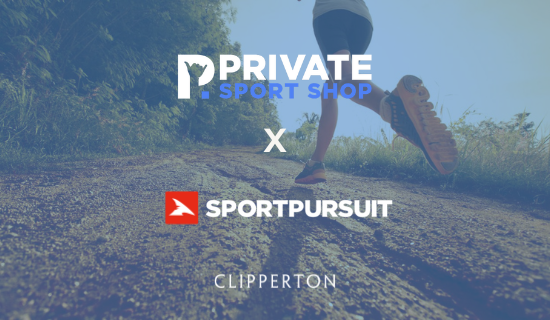 Clipperton acted as sole financial advisor to Private Sport Shop, a leading e-commerce company selling sports material backed by Bridgepoint Development Capital, on its merger with SportPursuit. 
The goal of the merger is to build the leading European player in the sports segment.
Our Client 
Private Sport Shop (PSS) was created in 2011, operating in France, Spain, and Italy (and more recently in Germany, Austria, Belgium and the Netherlands) with an online community of 15 million members. It has grown rapidly to become the European market leader in its segment by developing a portfolio of 2,000 brands encompassing more than 100+ sports, ranging from skiing to cycling, alongside a number of generalists, and multi-sport brands.

Several large Tier-1 brands, such as Adidas and Asics, view PSS as their preferred European clearance operator.
Private Sport Shop x SportPursuit: Deal Rationale 
SportPursuit was founded in 2011 and is the first UK-based sport flash sales site, offering time-limited and exclusive offers for products from more than 600 leading brands of sports and outdoor activity equipment.   

The company focusses on the markets of UK, Ireland and Germany and has over 9 million members. 

The merger of PSS and SportPursuit forms Sportscape Group, creating Europe's most attractive digital sports equipment offering for millions of sports enthusiasts looking for sporting goods at exceptional prices. Its aim is to become the leading destination in Europe and beyond for the sports and outdoor communities. Both Private Sport Shop and SportPursuit brands will continue to operate in their original markets, relying on their strong consumer recognition and loyalty built up over more than 10 years. 

Sebastien Rohart, CEO of PrivateSportShop, commented: "

This transaction creates a European leader with a unique value proposition for our members and our partner brands. In particular, the combination of Private Sport Shop's extensive sports offering and social media presence, coupled with SportPursuit's data processing expertise, creates significant additional growth opportunities beyond what we could have created individually. We are very pleased to open this exciting chapter with the full support of our shareholder Bridgepoint Development Capital, who has been our partner from the beginning.

"
Clipperton's Sports & Leisure Transactions Expertise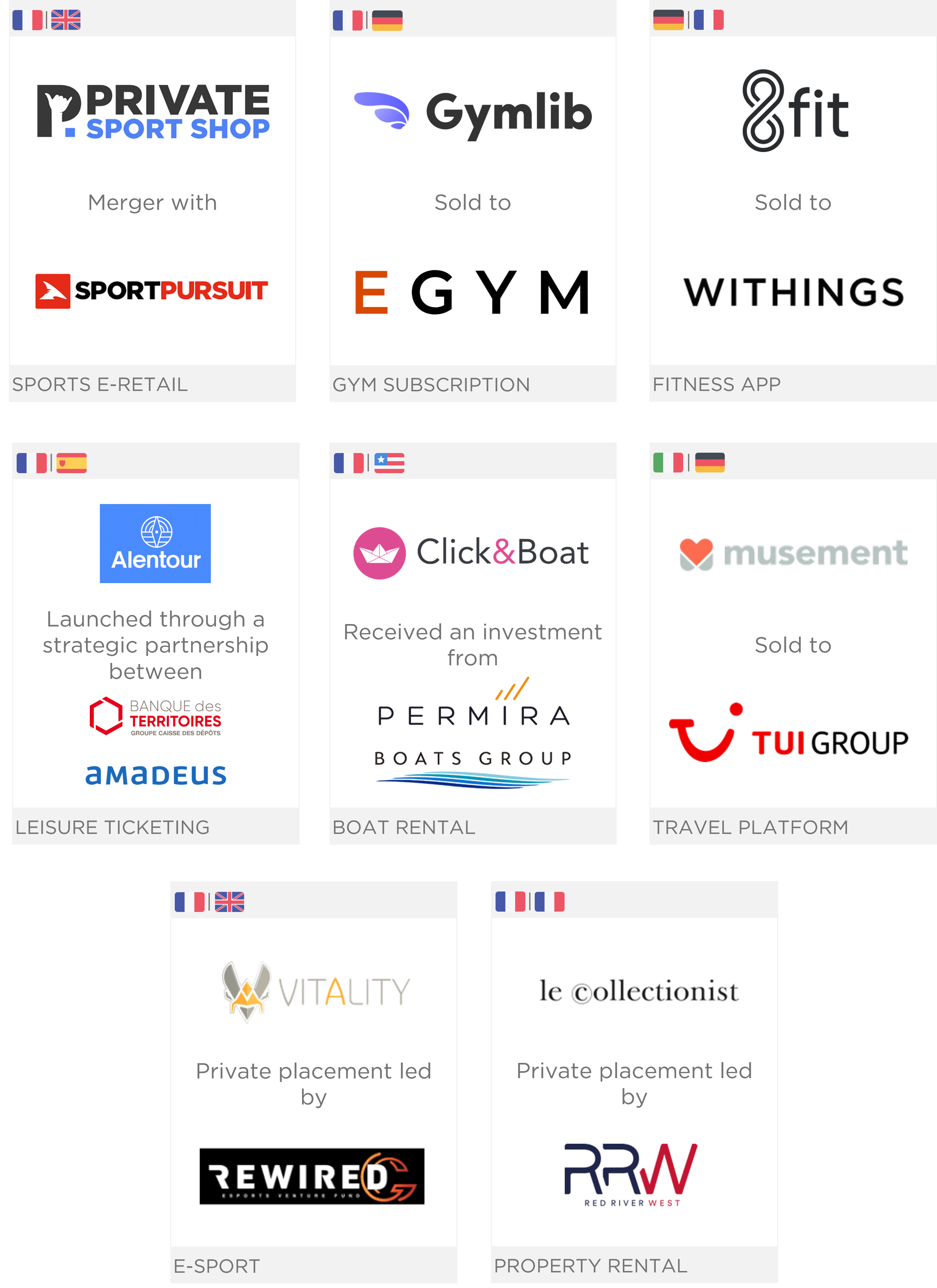 Clipperton's recent M&A track record with UK/US buyers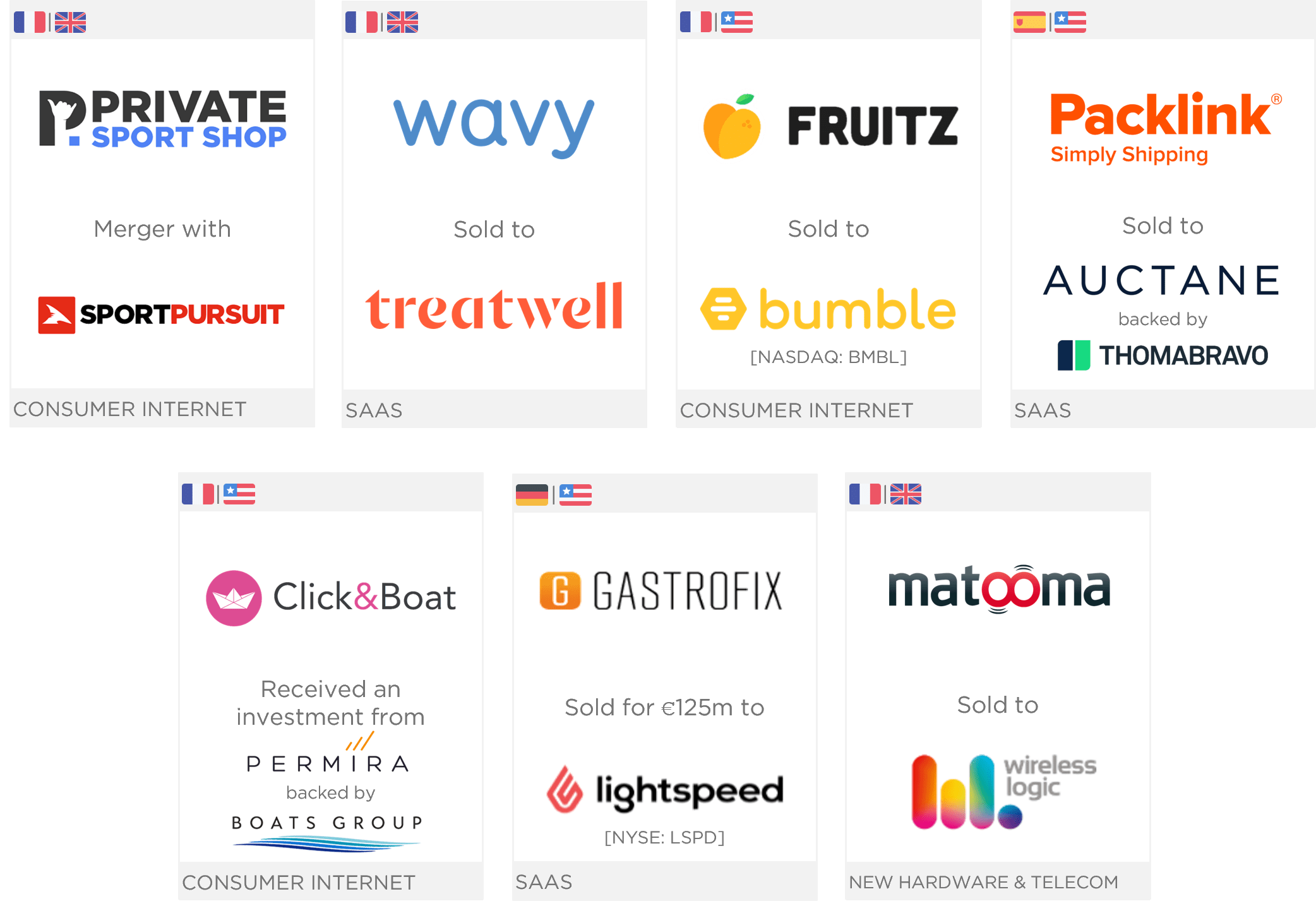 Deal Team
Nicolas von Bülow, Managing Partner

Olivier Combaudou, Executive Director

Anne-Sophie Luo, Associate
About Clipperton
Clipperton is a leading investment bank dedicated to technology and growth companies. We provide strategic and financial advisory to entrepreneurs, corporates, and top-tier investors in Europe willing to execute transactions such as strategic M&A, private equity transactions, and private placements. Founded in 2003 and with offices in Paris, Berlin, Munich, London, New York, and Beijing, Clipperton has completed over 350 M&A and private placement transactions with fast-growing technology start-ups, blue-chip corporates, and renowned financial investors.