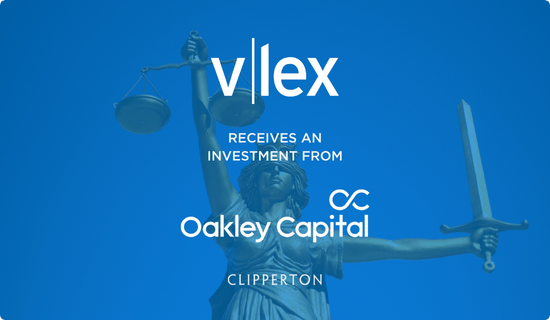 Clipperton acted as sole financial advisor to vLex. The award-winning online subscription platform offering easy access to the largest collection of legal information in a single service welcomes the pan-European private equity investor Oakley Capital to its capital. 

This new partnership is fueled by a joint commitment to deliver world-class legal technology to a global market worth $21bln.
About the transaction
vLex was founded in 1998 by the brothers Lluís and Angel Faus and is headquartered in Barcelona, London and Miami. The company provides a cutting-edge service for thousands of lawyers, law firms, government departments, and law schools around the world.

It is the only legal content vendor operating at a global scale, providing case law, legislation and secondary sources from 100+ countries on a single platform. 

vLex's scalable and smart data ingestion process, coupled with AI-powered search engine functionality, simplifies research and analysis, increasing productivity for users.

vLex is profitable and has consistently generated double-digit revenue growth in recent years thanks to strong management, a differentiated product offering, and market tailwinds. The global Legal Tech market is worth $21 billion and growing as legal information users digitalize their business models further, amid the growing complexity and internationalization of laws and regulations.  

The investment will be made through the Oakley Capital Origin Fund. 

Oakley's latest investment will help vLex's management accelerate its strategic goal of building a cost-effective leader in the fragmented market for legal research, through organic growth and M&A.
Clipperton's latest transactions in Spain
This deal is testimony to Clipperton's increased activity in the Spanish market, by advising two sell-side deals with Spanish clients in the past 6 months (vLex and Packlink).

Looking back at Clipperton's Tech Event in Madrid in Q1-2022
Clipperton and Endeavor organized an event in Madrid on February 9th 2022. The Spanish tech ecosystem is experiencing strong growth dynamics with a robust funding environment, including several mega-rounds. Clipperton and Endeavor hosted a session on how founders contemplating the sale of their company prepare and execute their exit.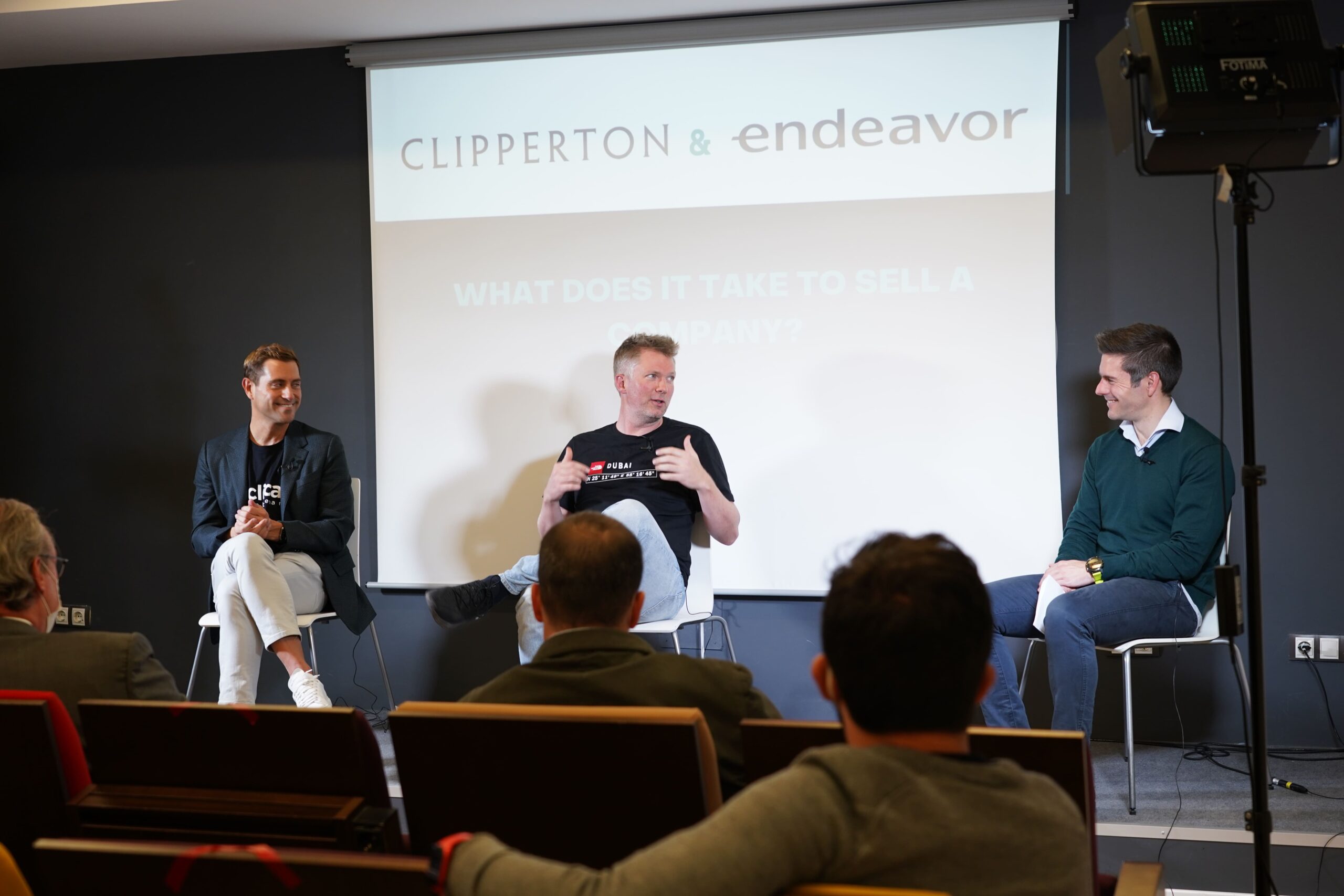 Recent track record of Growth Buy-Out deals for SaaS companies
This deal confirms Clipperton's extensive expertise within the SaaS sector and with buy-out mandates, with recent transactions such as Ecovadis's $500m growth financing led by Astorg, Carlyle's $70m investment in Inova Software, and MBO & Co's growth investment in Praxedo.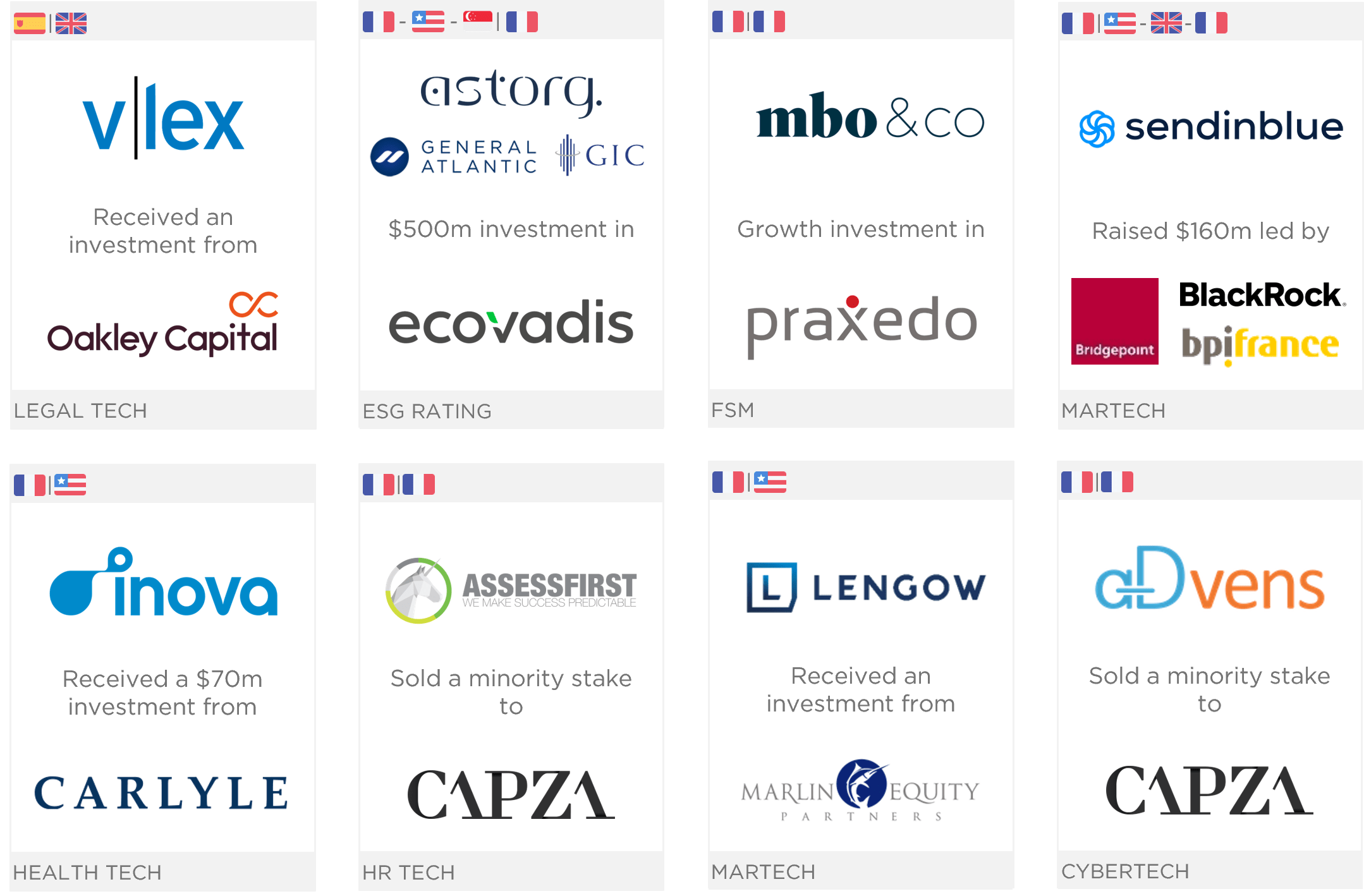 Deal Team
About Clipperton
Clipperton is a leading investment bank dedicated to technology and growth companies. We provide strategic and financial advisory to entrepreneurs, corporates, and top-tier investors in Europe willing to execute transactions such as strategic M&A, private equity transactions, and private placements. Founded in 2003 and with offices in Paris, Berlin, Munich, London, New York, and Beijing, Clipperton has completed over 350 M&A and private placement transactions with fast-growing technology start-ups, blue-chip corporates, and renowned financial investors.