Clipperton is thrilled to announce the appointment of Andreas Hering as Executive Director, based in Munich, Germany.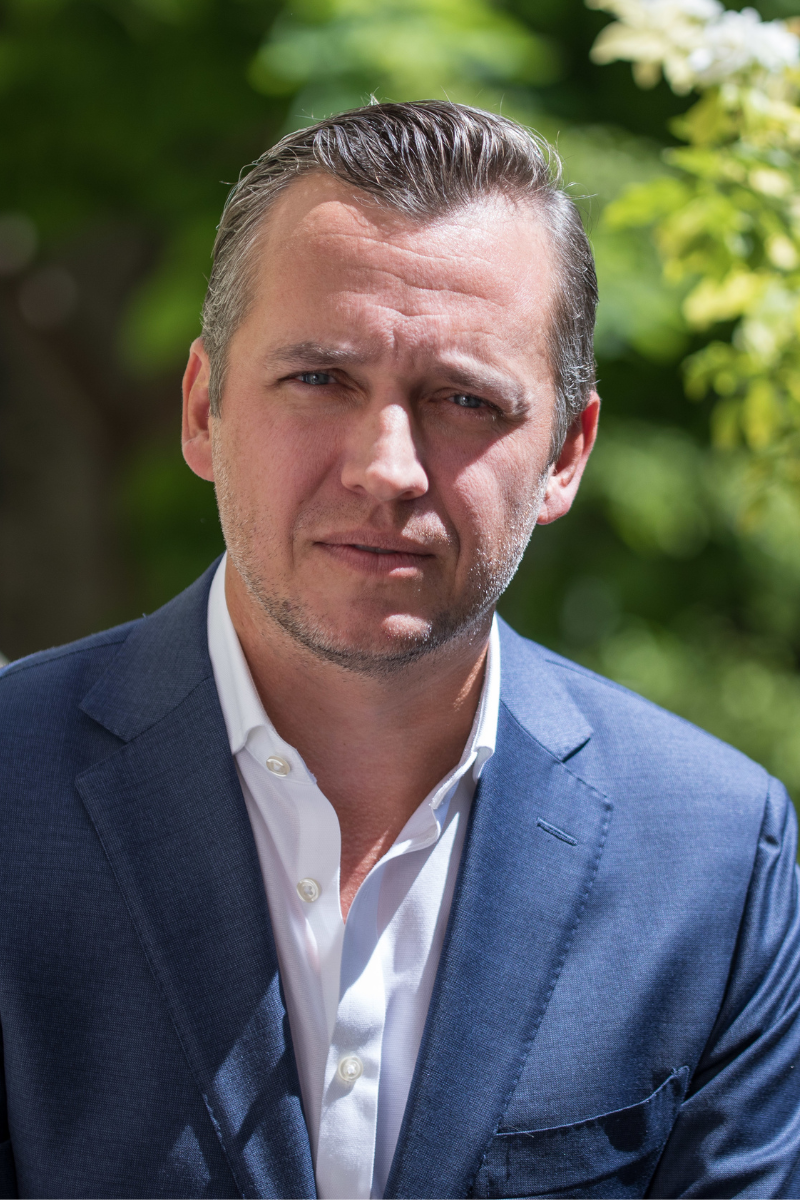 Clipperton continues to expand its presence in Germany, announcing its latest senior addition with Andreas Hering as Executive Director, who will head Clipperton's Munich office. This symbolizes an essential step in the phase of the expansion in Germany, by reinforcing Clipperton's position in the Munich region. 
Andreas Hering is a TMT M&A banker, with an extensive experience of 15 years in mid-market transactions in the digital media, software & e-commerce sectors both in Munich and London, having previously served at goetzpartners.  
As a member of the global corporate finance management team and part of the TMT sector group at goetzpartners, Andreas was responsible for the execution of transactions with a total volume of more than €2 billion. During a one-year secondment, he also supported the expansion of goetzpartners' London office with recruiting as well as the implementation and compliance of standards and corporate culture. Andreas advised former clients across all verticals in the TMT sector, such as Asphaltgold (multichannel sneaker & streetwear player), DuMont Verlag (digital publishing and technology company), TÜV SÜD (safety, security and sustainability solutions), Blue Yonder (big data analytics & predictive applications), Ardian (PE investment company) and Acton Capital (VC fund). 
With outstanding experience in buy- and sell-side mandates as well as fundraising transactions for private equity and growth equity funds, corporates and startups, and a deep understanding of B2B and B2C business models in his focus areas of digital media, software and e-commerce, Andreas will contribute to strengthening Clipperton's core business. Andreas graduated from the University of Mannheim.
Clipperton opened its first office in Germany in 2013 in Berlin to extend its European coverage. Since then, the German Clipperton team has grown exponentially with the opening of a second office in Munich in 2019 and the appointment of Dr. Nikolas Westphal as Partner in Berlin in 2020. In view of the emerging IT and tech industry in Munich, as well as the importance of Munich as a location for private equity and growth equity funds, Andreas Hering will significantly develop Clipperton's location there.
Clipperton's landmark transactions in the DACH region include the sale of Cajoo, a q-commerce pioneer, to Berlin-based unicorn Flink, the sale of 8fit, a globally leading digital wellness platform headquartered in Berlin, to Withings, a global leader in connected health devices, or the sale of Eijsink, a leading SaaS vendor for cloud-based POS systems, to METRO [XTRA:B4B].         
Dr. Nikolas Westphal, Partner and Head of Germany at Clipperton, commented: "We are thrilled to have Andreas join Clipperton's Munich office as Executive Director. Andreas complements our competencies at Clipperton in many ways: his experience with cross-border deals, expertise in digital media and e-commerce as well as his strong network in the German technology and venture capital scene will further advance our transaction activities."
Andreas Hering added: "Clipperton is on a growth path and I am pleased that I, as the person responsible for the Munich office, will be able to closely experience and shape this growth in the future. I am looking forward to working with the competent and experienced advisory team at Clipperton and the highly complex, exciting transactions in a dynamic market."
You can reach Andreas via ahering@clipperton.com
About Clipperton
Clipperton is a leading investment bank dedicated to technology and growth companies. We provide strategic and financial advisory to entrepreneurs, corporates, and top-tier investors in Europe willing to execute transactions such as strategic M&A, private equity transactions, and private placements. Founded in 2003 and with offices in Paris, Berlin, Munich, London, New York, and Beijing, Clipperton has completed over 350 M&A and private placement transactions with fast-growing technology start-ups, blue-chip corporates, and renowned financial investors.