DNVB, standing for Digital Native Vertical Brands, is a term that gained popularity, following the rise of a new generation of Consumer Internet businesses that have established new business standards over the last 10 years.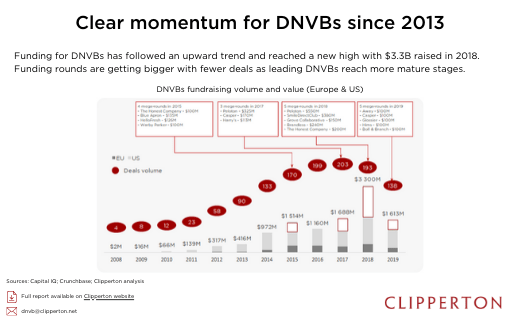 Building up on our strong expertise in the Consumer Internet ecosystem and as an advisor of leading digital retail players such as Vestiaire Collective, Vide-dressing or AramisAuto, Clipperton has been digging this new segment thoroughly through the publication of a dedicated research paper on Digital Native Brands answering to several questions:
What is the current landscape of this specific category in Europe? Which key drivers fueled these players' growth and why is their operating model so virtuous?
What investment panorama can be drawn on this segment and what challenges lie ahead for the growth of these players?
What financing trends can we anticipate from 2020 onwards for this category?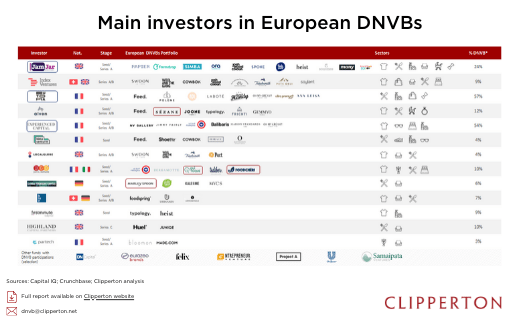 Clipperton is now pleased to highlight its expertise in this specific segment thanks a valuable track-record including, among recent transactions: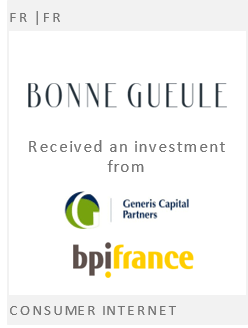 A leading DNVB for men's fashion in France, BonneGueule, raising a growth financing round of €6.5m with lead investor, Generis Capital Partners, and historical investors, BPI France.
Founded by two passionate founders Geoffrey Bruyère & Benoit Wojtenka in 2013, BonneGueule is a French high-end omnichannel men's apparel DNVB which was built out of a men's fashion blog launched in 2007 to educate and inspire men, now ranked #1 media for men's fashion in France. The company has built a unique menswear brand, delivering high quality products at a fair price, while relying on strong CSR principles and supply chain transparency, pioneering the DNVB business model.
More details on the deal here.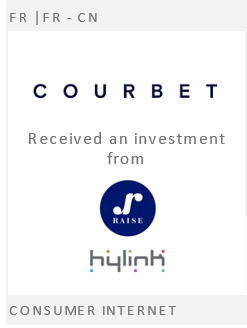 A next generation jewelry brand, Courbet, raising a Series B of €8 million from existing shareholders and new investors among which Raise Ventures and Hylink, a China-based media and advertising company.
Courbet is changing the paradigm in jewelry by offering a new consumption experience: it promotes short circuits with direct sale to final consumers via online and offline touchpoints. Courbet is also committed to minimize its ecological impact, using exclusively laboratory-grown diamonds and recycled gold.
Clipperton is a leading technology advisory boutique supporting fast-growing companies and founders in their strategic transactions (M&A and Private Placements). We have a privileged vantage point on the transformative trends in technology.