Building a European champion in IP and innovation management: Clipperton advises on innosabi's strategic partnership with Questel Group.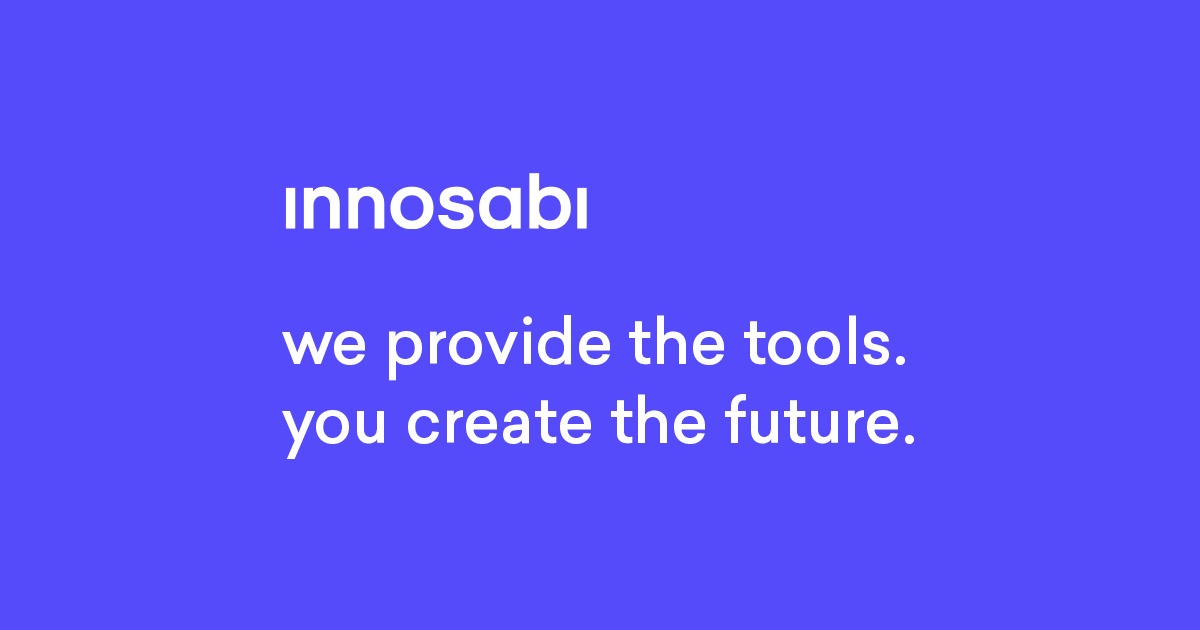 Clipperton acted as financial advisor to innosabi GmbH in Questel Group's acquisition of a majority stake in the Munich based European leader in innovation management software.
Since its inception in 2010, innosabi has grown to become the European leader in innovation management software. Today, innosabi, based in Munich, Germany, employs 55 people. The company provides its clients with an innovation management software platform that structures and coordinates all innovation processes within an enterprise and connects them to all stakeholders within its ecosystem. Large international corporations rely on innosabi's software and methodological knowledge to transform their innovation processes.
By joining Questel, innosabi will position itself for further rapid growth and internationalization under the umbrella of a leading software platform with 50% of revenue in North America, 30% in Europe and 20% in Asia.  Questel is one of the leaders in intellectual property software and transformation services, with over 900 employees in 30 countries serving over 6,000 clients; innovation constitutes one of the main growth drivers for Questel, with strong synergies around its IP software solutions.
Clipperton's role
Clipperton succeeded in bringing together two leading innovation management companies, underlining the strength of our network across innovative and fast-growing technology companies in Europe.
Catharina van Delden, co-founder and CEO of innosabi stated: "Innovation happens where the right people, ideas, and knowledge come together. That is exactly what is happening now as innosabi becomes part of Questel. We are extremely pleased with the professional advice and in-depth sector expertise Clipperton provided and its invaluable support in pursuing this landmark transaction."
Stéphane Valorge, managing partner at Clipperton commented: "We are excited to have been part of the creation of a European leader in innovation and IP solutions. This transaction is testament to Clipperton's broad knowledge of and track-record across the tech industry in Europe. It also emphasizes our growing presence in the fast-paced German tech market."
Deal highlights & rationale
This transaction is a truly Pan-European success story in a largely US-dominated sector. innosabi operates in a large and fast-growing market environment, which is projected to grow from an estimated EUR 9bn market size today to EUR 16bn in 2025. This is driven by the immense innovation spend of global enterprises, estimated to be at around $260bn – of which EUR 20bn in R&D by German DAX enterprises alone. It is essential for the users of R&D that the progress and success of innovation projects is tracked and managed.
The innosabi platform provides a mission-critical piece of enterprise's IT architecture, as evidenced by extremely low churn rates. In a highly diverse European regulatory and data privacy environment, innosabi differentiates itself as the only European provider of scale.
The transaction highlights
Clipperton's extensive expertise in SaaS & Software, building on recent transactions such as securing a $160m growth financing for Sendinblue, the $125m sale of Gastrofix to Lightspeed POS Inc., Summit Partners' acquisition of a minority stake in Odoo and the €20m growth financing of Welcome to the Jungle to fuel growth.
Clipperton's ability to complete cross-border M&A transactions as a series of technology transactions demonstrates such as Sculpteo sold to BASF, Smart Adserver acquiring LiquidM, givve sold to Up Group, the acquisition of Cheerz by Cewe or Matooma sold to Wireless Logic.
Clipperton's extensive coverage and network in the DACH region, illustrated by our presence in Munich with Duncan Klauser and in Berlin with the recent Partner appointment of Dr. Nikolas Westphal.
Deal team 
Click here to access the German press release.